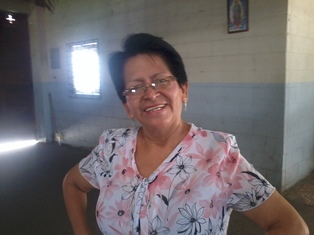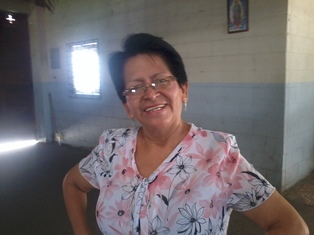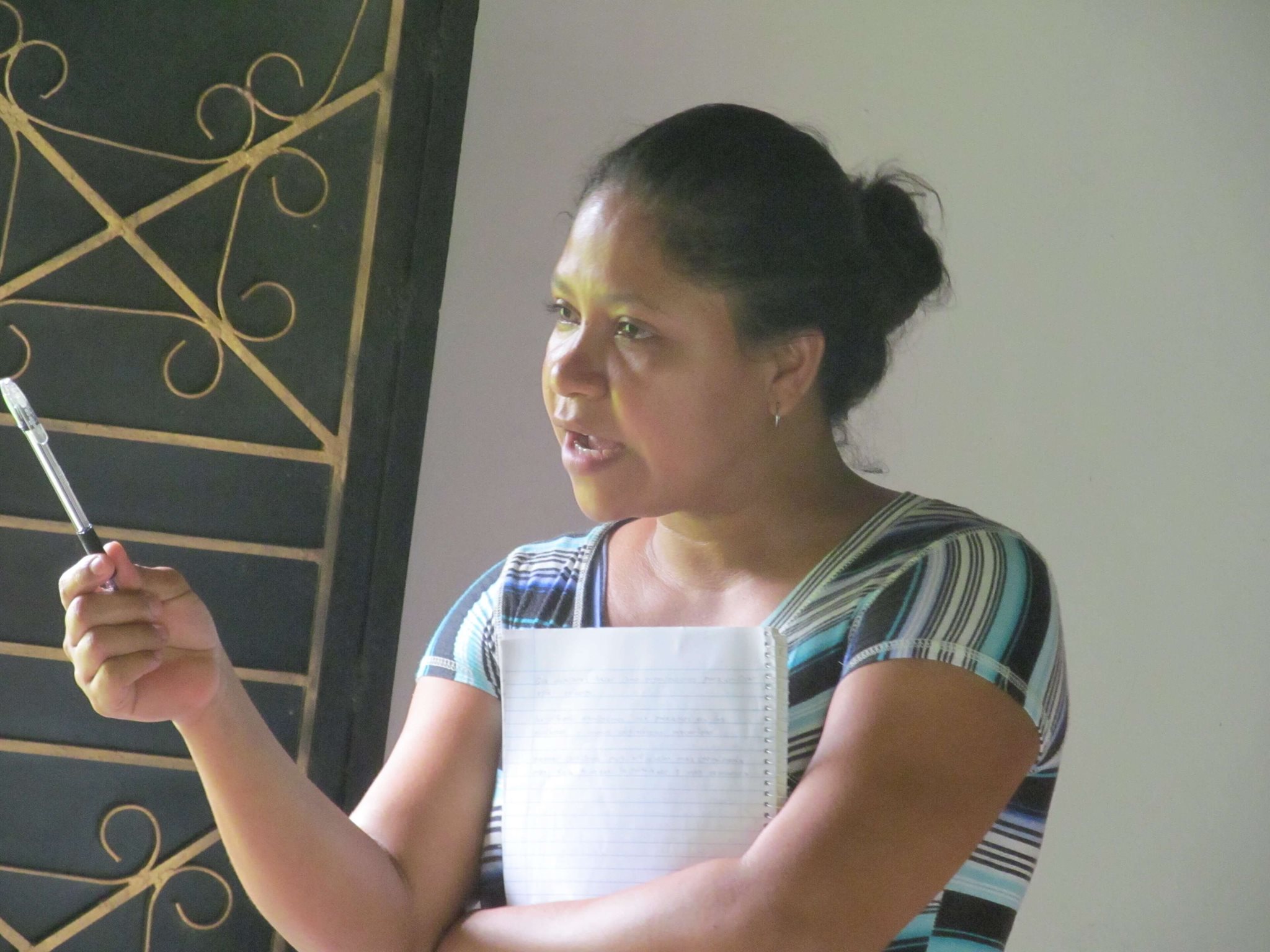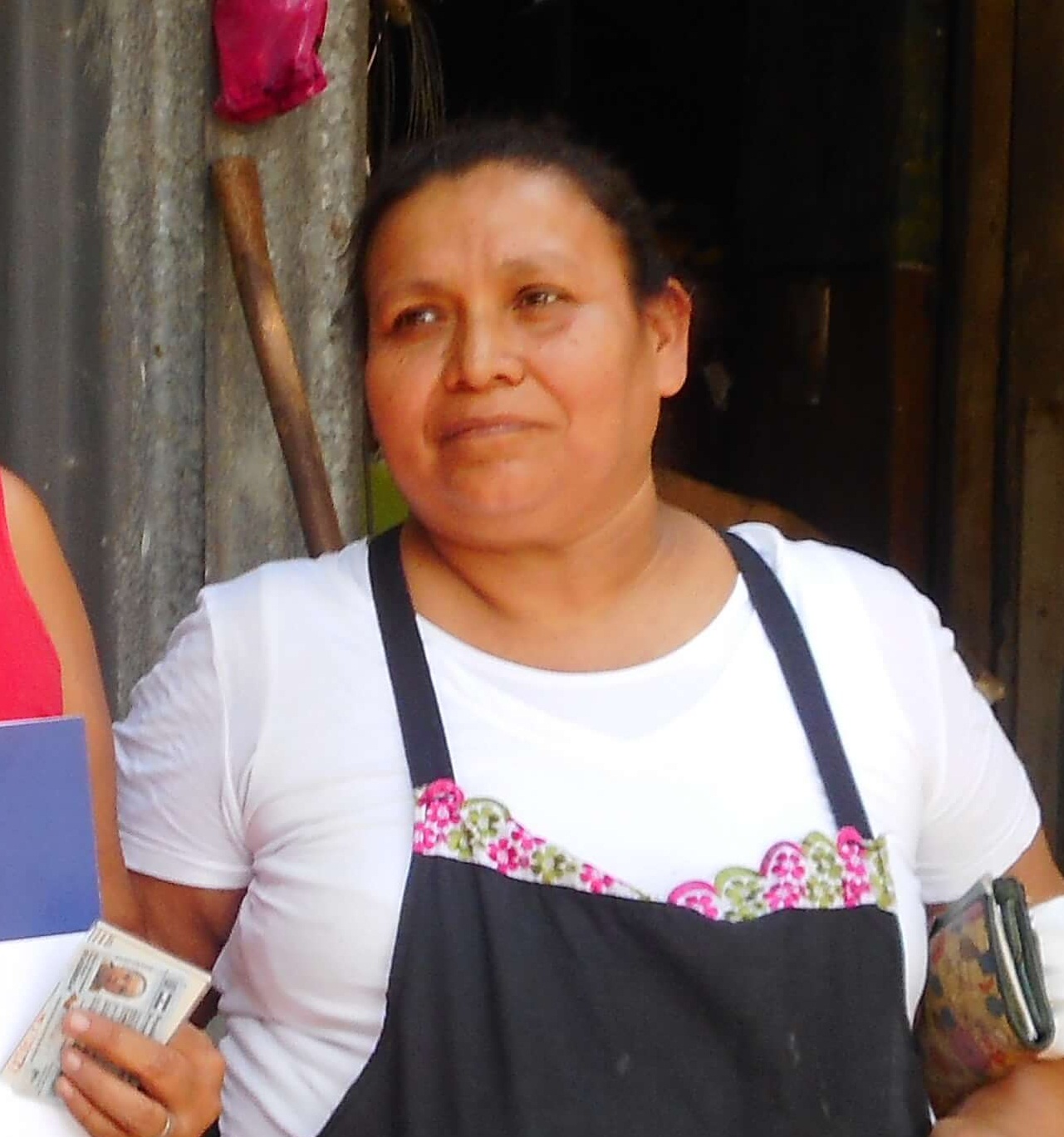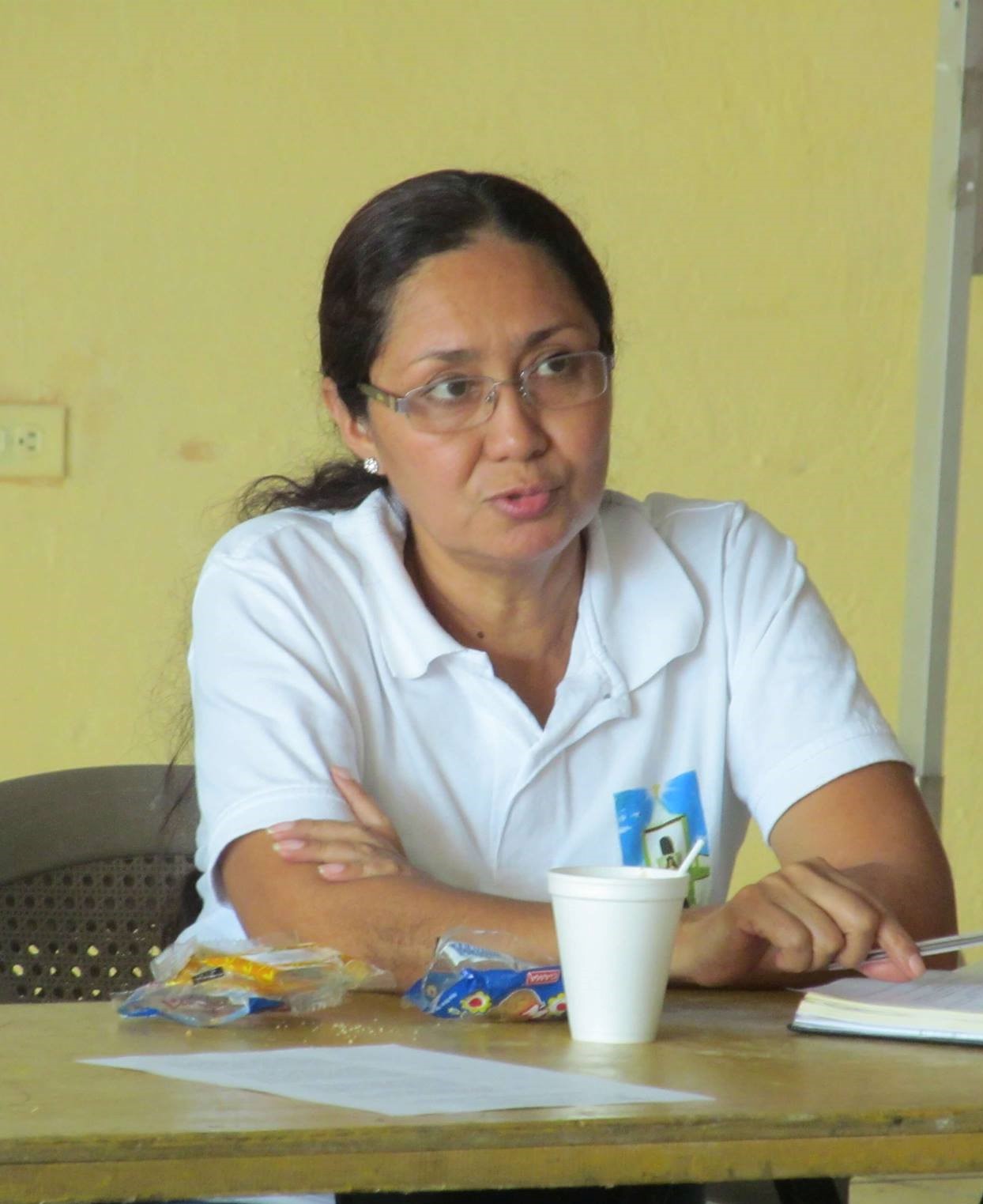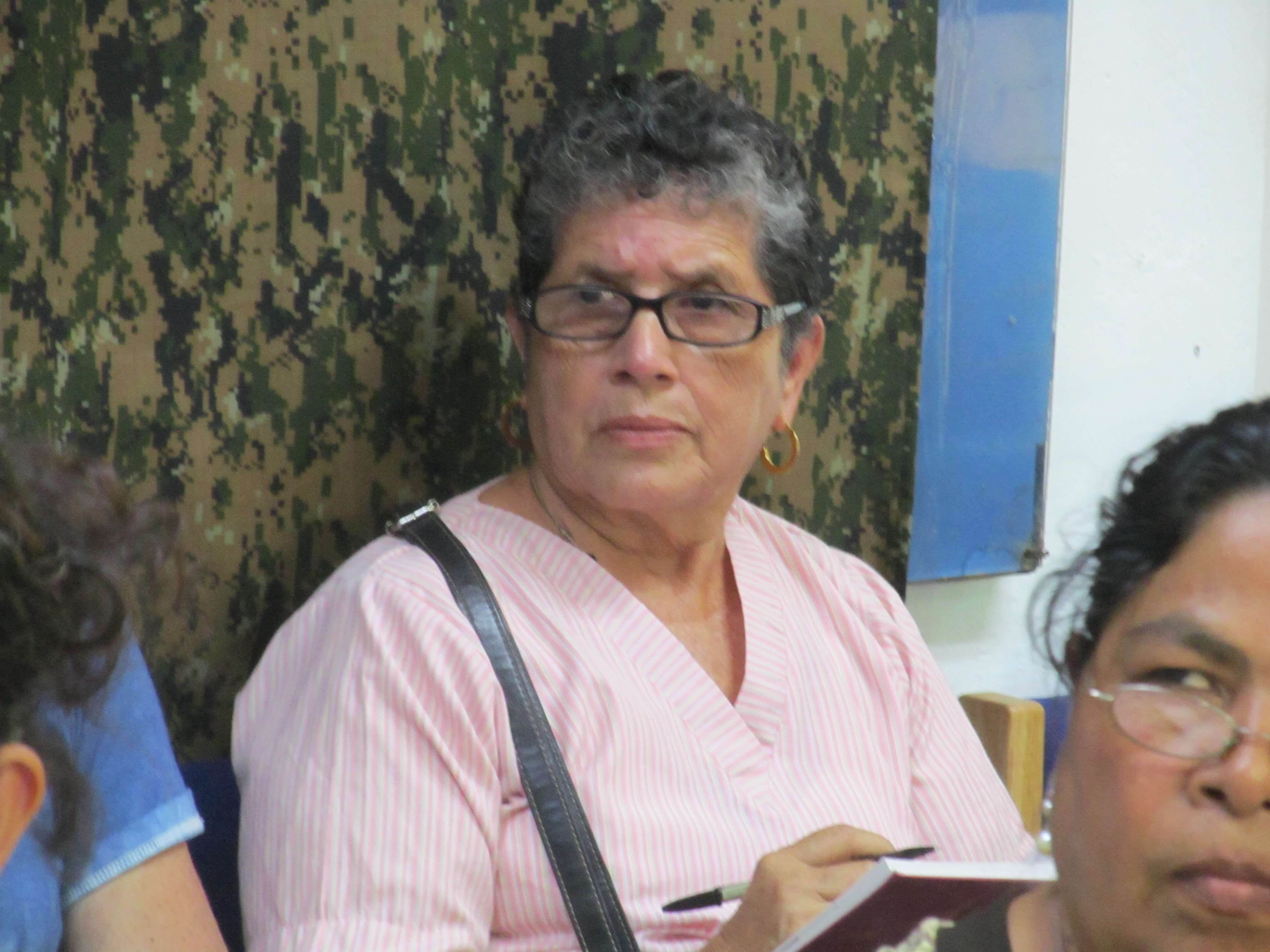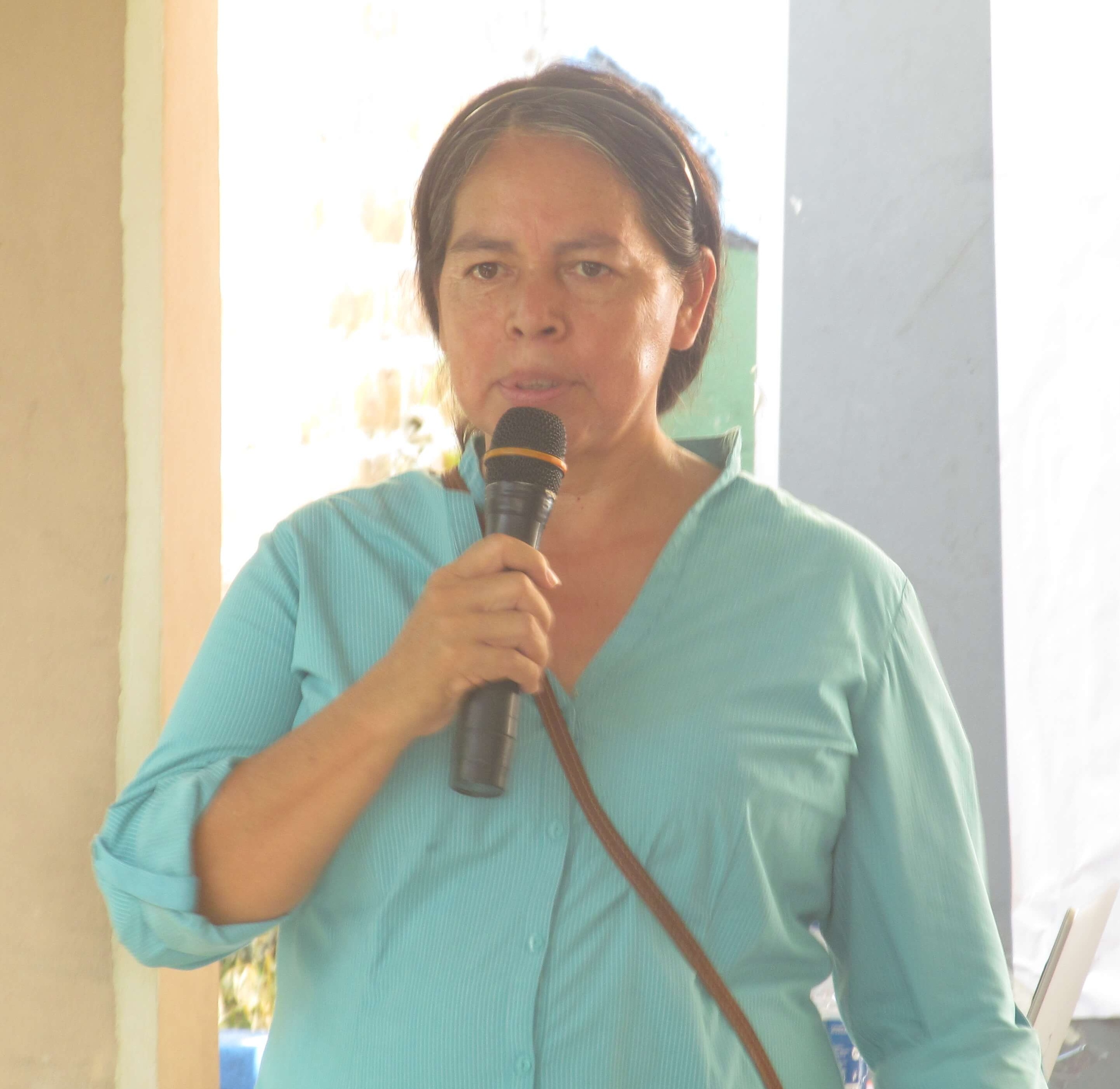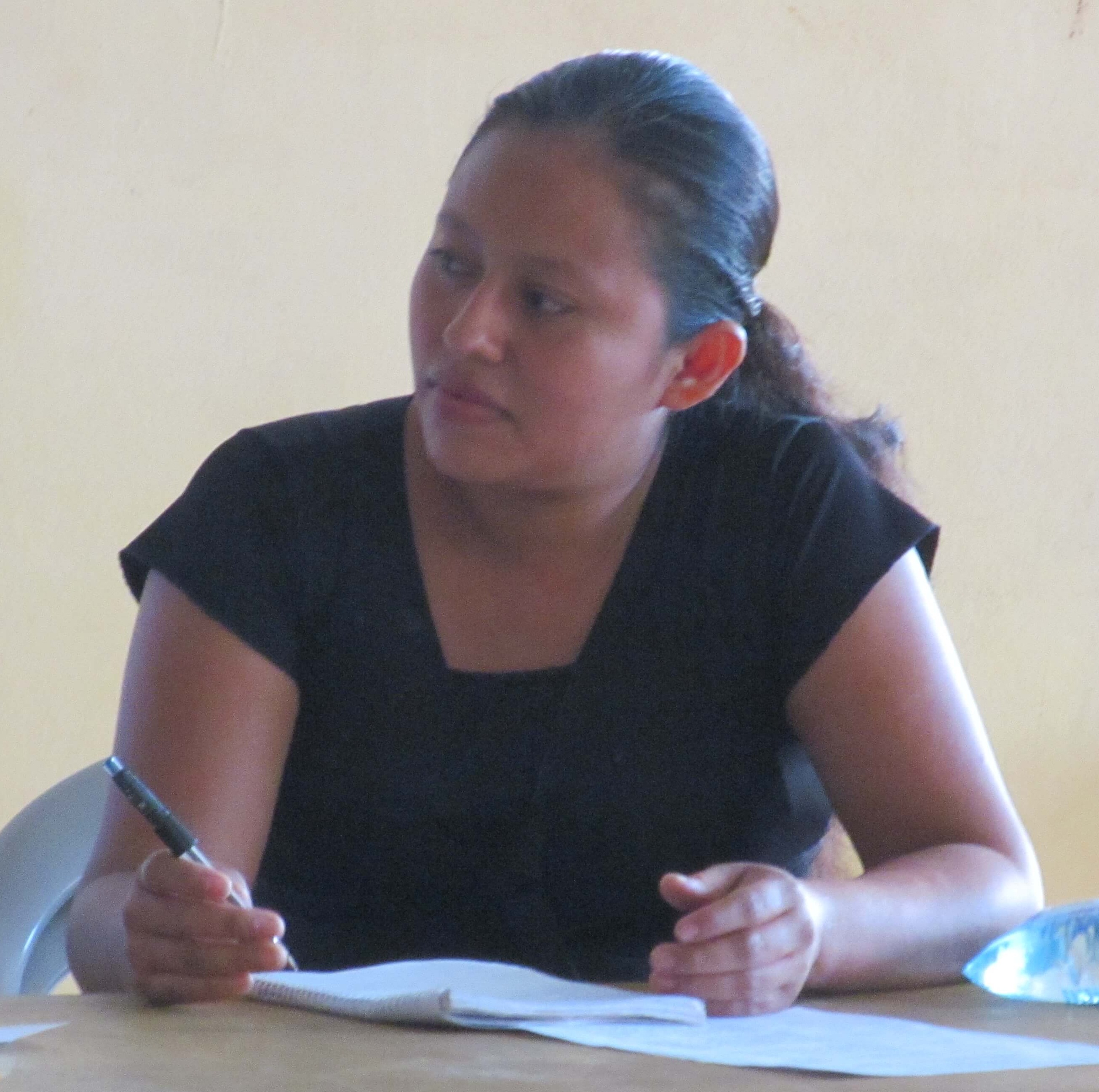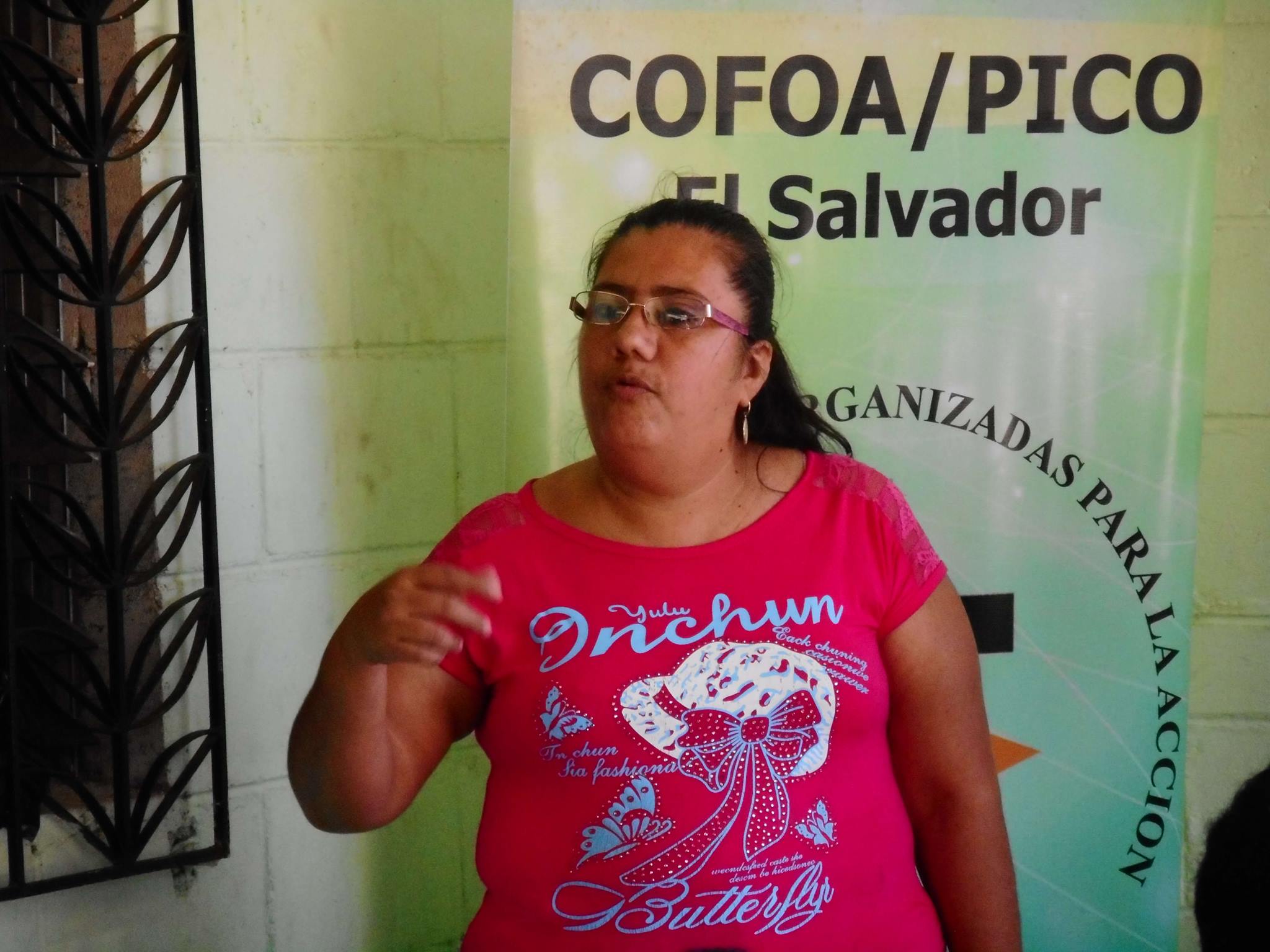 El Salvador: COFOA women are leading change
"Working together, we have accomplished some projects that have been a real benefit in our communities." –Martha Gomez, San Pedro Nonualco. Watch her Mother's Day message here.
El Salvador is one of the most dangerous places in the western hemisphere for women and girls.  Violence grabs international headlines and causes increasing numbers of mothers and their families to flee the country.
Meet Martha, Mercedes, Thelma, Demaris, Lucila and other COFOA women who are leading efforts to make their communities more safe, healthy and prosperous. Thelma and Mercedes have worked in San Juan Tepezontes to establish community policing and organized all the agencies to educate the community about all forms of violence. Marta and women in El Rosario have pressed public officials to repave roads. In La Galilea, Demaris and Lucila have helped 100 families secure titles to their homes. Women across El Salvador are leading the fight against the privatization of water and for clean, affordable water for all. These women can do so much more with your help. Donate now.