Grassroots organizing for change is intuitive but not always easy. It's hard to work for bottom-up change in a world dominated by top-down institutions. That's why we need to draw on hard-earned international grassroots organizing wisdom from across the world. Only by learning and working together can we solve the most difficult challenges facing humanity.
This International Learning Exchange webpage is a place to learn more about international grassroots community organizing and find practical tools for developing grassroots leadership and building stronger, more powerful organizations.
Faith in Action International created the International Learning Exchange in 2021, with support from the Robert Woods Johnson Foundation's Global Ideas for US Solutions program. The exchange creates opportunities for people organizing for change to learn from their peers in other countries. In addition to the content here, we also sponsor learning trips, webinars, and other events to share best practices in international community organizing and power building.
CASE STUDY: Organizing for Power in El Salvador
May 18, 2023
Grassroots community organizing is a great way for people to solve local problems and fight…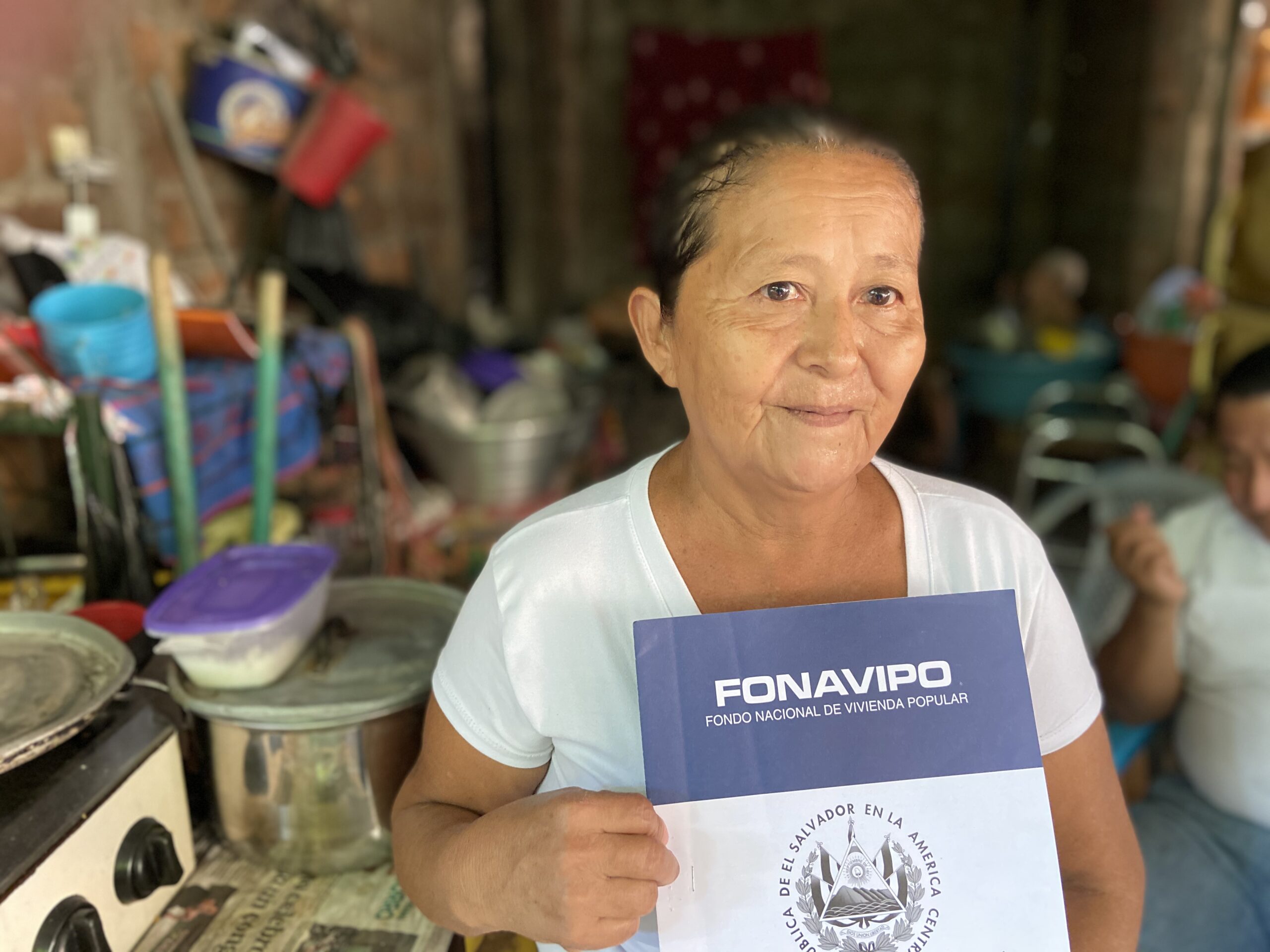 May 11, 2023
With so many problems facing the world it's not easy to figure out where to…