Faith in Action International is a movement of people working for a world in which everyone has clean water, quality health care, good schools, decent jobs and the power to influence the decisions that shape their lives. 
We support grassroots organizations in some of the most challenging places in the world. Donations make it possible for people to decide what their communities most need rather than depend on projects designed by others.
You can make a difference
Make a donation
Donate once or become a monthly donor.
Take Action
Add your voice in support of locally-led development.
Organize your community
Organize in your local community to support our work around the world.
Stories of bottom-up change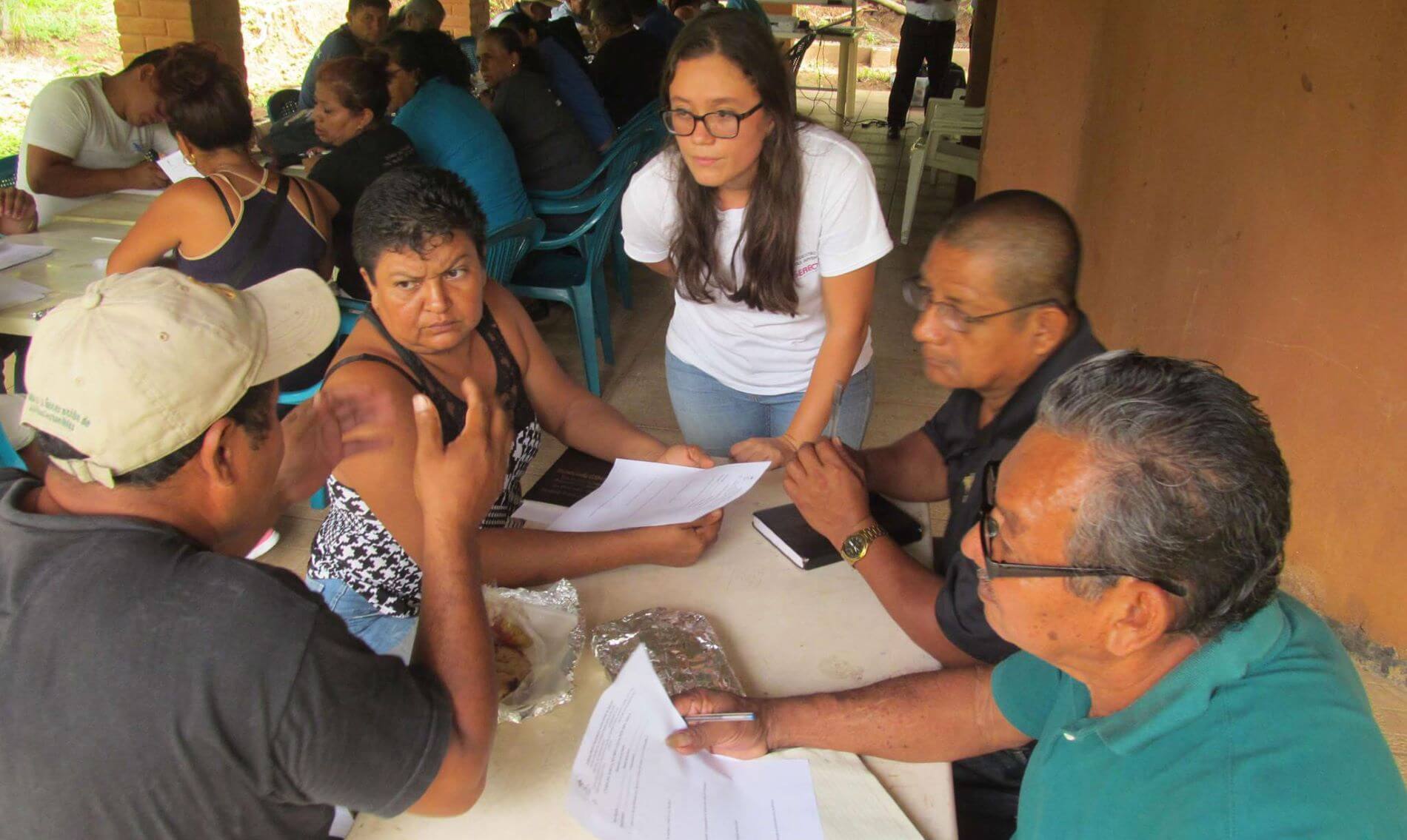 The Struggle for Land Rights in El Salvador
One in five Salvadoran families lives on land they don't own. They've been defrauded by developers. Without legal ownership families cannot sell their property or borrow to make improvements, and their communities are in limbo, unable to obtain paved streets, water, green spaces and schools. Through Communities of Faith Organizing for Action (COFOA) grassroots leaders in El Salvador are organizing to win land rights for 350,000 families and pave the way for clean water, health clinics and schools in their communities.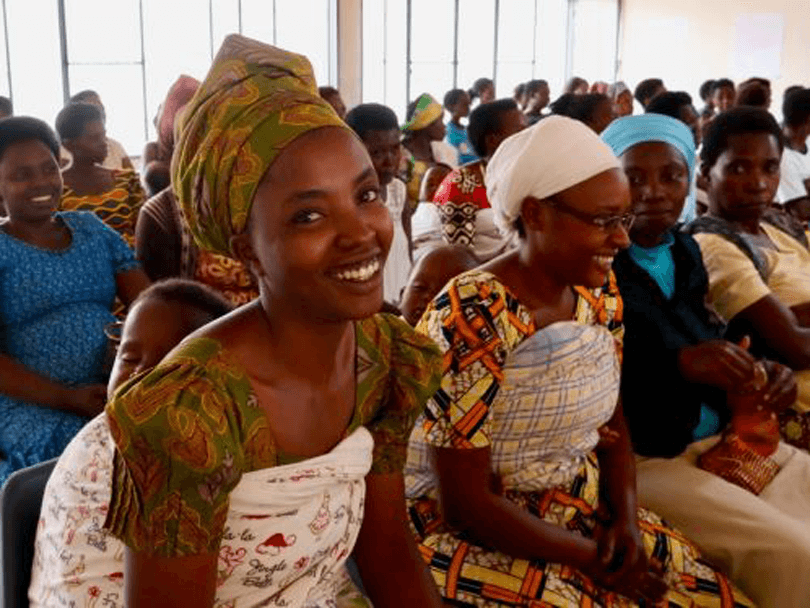 How a Health Center Transformed Life in Mumeya, Rwanda
Twenty years after the genocide, Faith in Action International is helping people help themselves in Rwanda. Faith in Action-trained local leaders are building community with the people who were most damaged by the genocide. In rural Mumeya, for example, we helped 5,000 people complete construction of a 38-room clinic, which serves 30,000 and employs 15 people. Leaders also started a welding school and business to train young people and provide gainful employment for them.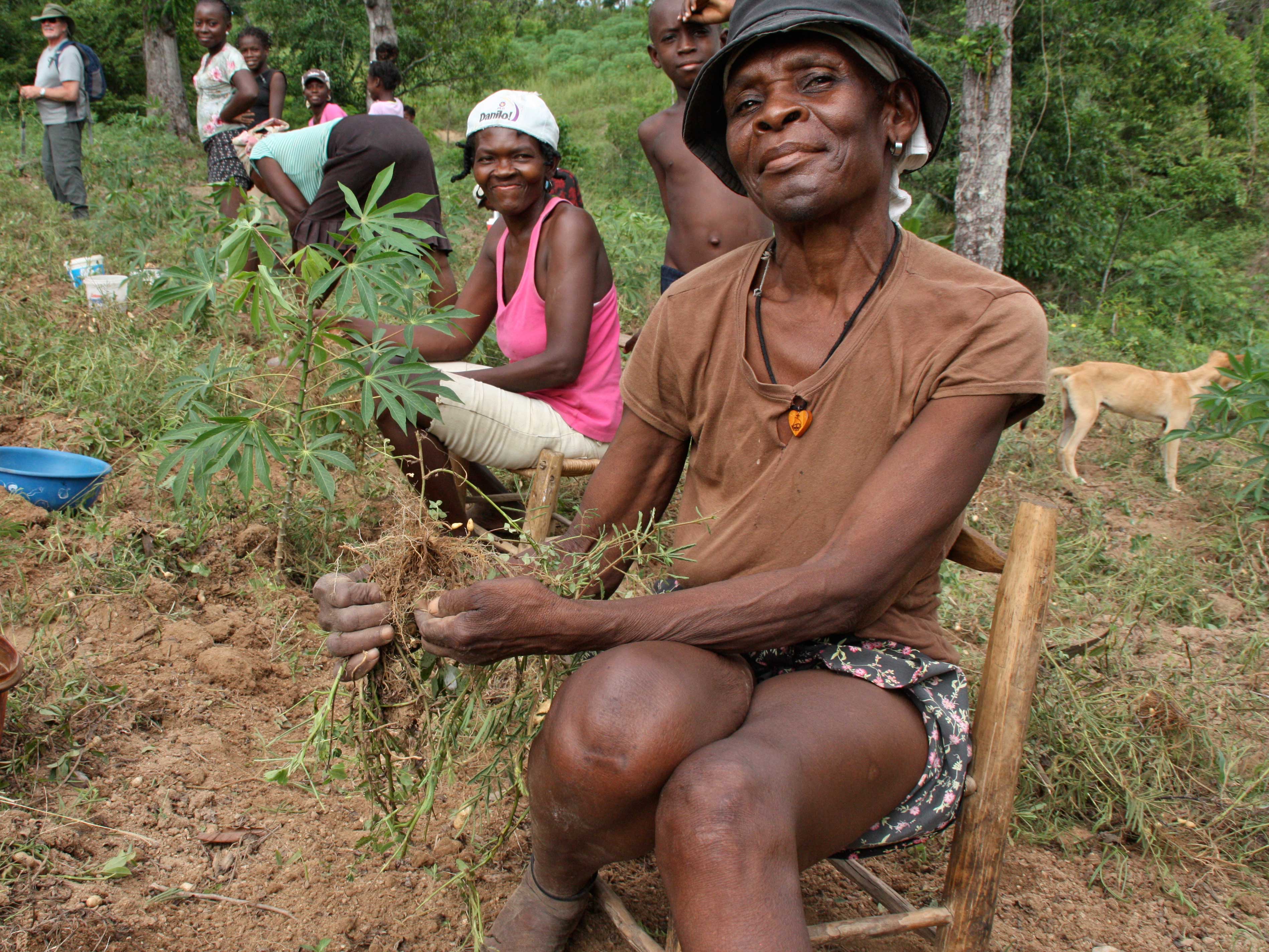 Restoring the Capacity of Haitians to Feed Themselves
With hunger rising in Haiti, 300 grassroots leaders from the People's Organization for the Development of Northeast Haiti (OPODNE) gathered in August 2022 to launch a campaign to fight hunger by supporting local Haitian farmers. Dozens of mayors, civic, religious, and community leaders signed onto OPODNE's LET'S PLANT TODAY SO WE CAN FEED OURSELVES TOMORROW platform, which calls for providing farmer cooperatives with seeds, tools, irrigation, and technical assistance to adapt to climate change, so Haitians can feed themselves rather than being dependent on imported food.