Action Alert: Fight Hunger in Haiti
Fight hunger in Haiti by supporting Haitian farmers! Add your name to our petition to USAID!
With half of Haitians facing hunger, People's Organization for the Development of Northeast Haiti (OPODNE) has asked USAID to redirect funds to help Haitian farmers with seeds, irrigation, and tools to adapt to drought and climate change. Tell USAID Administrator Samantha Power to follow the lead of Haitians, not foreign contractors. The response to hunger begins with restoring the capacity of Haitians to feed themselves.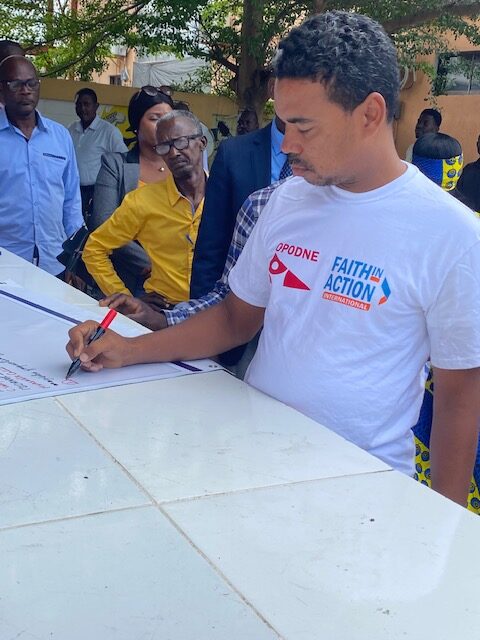 Get Updates
Join our email list and we'll send you regular updates on the work that our brothers and sisters are doing around the world to promote justice and we'll let you know when you can weigh in with Congress or the White House to support policies that would benefit the communities in which we work internationally.