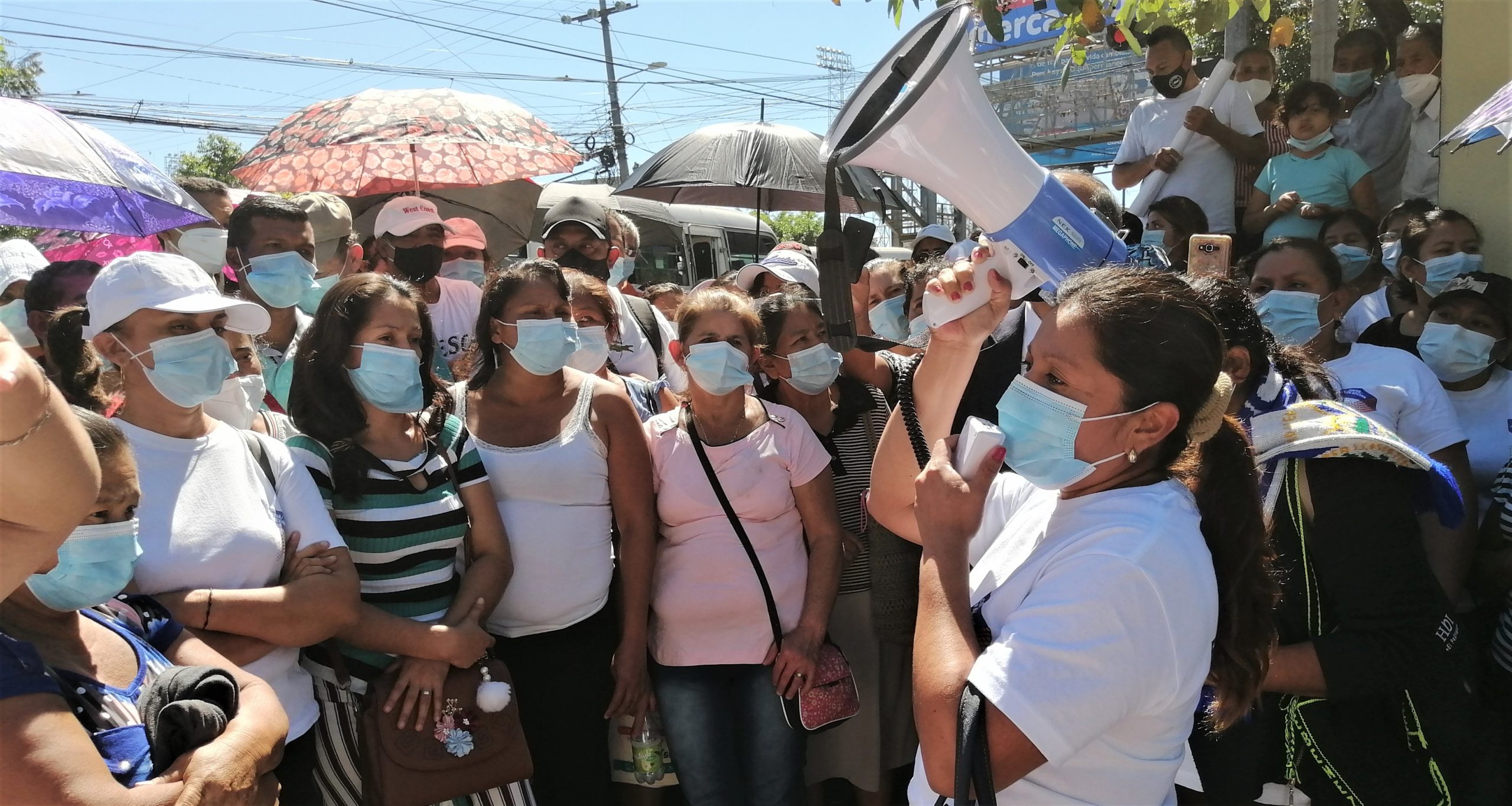 Faith in Action International: Changing lives, transforming communities
As we cross the bridge from 2020 into 2021, I think many of us are more resolved than ever to grieve our losses and also pursue new opportunities. The staff, leaders and clergy from our projects in El Salvador, Rwanda and Haiti are on that same journey. As we prepare our annual report, we are inspired by how they are gathering strength from the challenges of 2020 and seeking a path toward a more hopeful and powerful future in 2021. I hope you are inspired as well by the stories that follow.
In 2020, COFOA nearly doubled the size and scope of their organization and leveraged nearly $12 million in public investment; nearly as much as the previous ten years combined. In Rwanda, the work to construct health clinics is causing ripples of change in many facets of life in rural communities. In Haiti, the extensive COVID prevention campaign has given leadership teams a new sense of purpose as their country faces a deepening political crisis.
This is a continuing journey of personal and community transformation. Organizing provides the structures needed for people to connect with one another and build trusting communities.  Local leaders are channeling this community trust into the organizing energy to build clinics, fight for land reform, sustain cooperatives, and change their societies.
This journey toward empowerment is possible through the financial support of partners like you. We are grateful to John Sobrato for providing significant resources to help COFOA grow its organizing across El Salvador, and to the hundreds of individuals who've helped make faith-based community organizing possible in places of great need. Please consider joining them in making a one time or recurring donation in 2021.
Many of you have also joined the ongoing discussion of opportunities created by Joe Biden and Kamala Harris's election to fundamentally change U.S. policy toward Haiti and Central America. We invite you to continue that journey. Here are two opportunities.
Join us join for a Root Causes Policy Framework discussion on Thursday, February 11 at 12:00p PT/ 1:00p MT/ 2:00p CT/ 3:00p ET. Register here. You can also sign the petition here.
You can also join us for a webinar on The Way Forward in Haiti on that same Thursday, February 11 at 9:00am PT/ 10:00am MT/ 11:00am CT/ noon ET. Register here.
As always, we are grateful for your continued prayers and support.
John Baumann, S.J., Faith in Action Founder and International Director