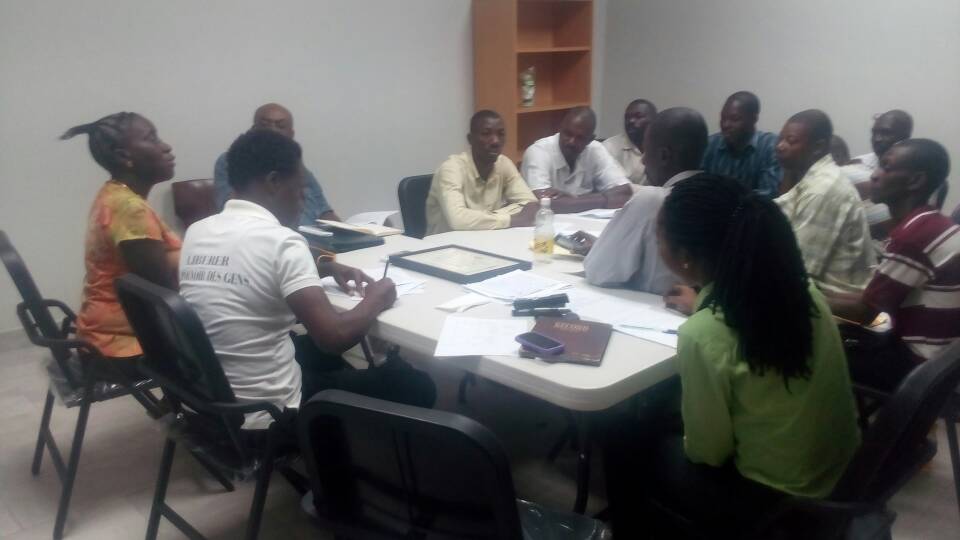 OPODNE among finalists for national recognition for effective social change
OPODNE is gaining a reputation as a transparent, reliable vehicle for social change in Haiti. The Digicel Foundation has chosen OPODNE as one of 22 finalists across Haiti in a competition that will invest $10,000 dollars in 10 organizations dedicated to supporting social change in each of Haiti's departments. If they secure this award, OPODNE is committed to expand its leadership training in the coming year to an additional 300 leaders in the 13 cities they serve in the Northeast Department.
With your support, OPODNE has sustained 11 local leadership teams who organize public improvement activities on a monthly basis; support youth sports and education activities; and have launched and operate six economic development cooperatives and three micro-lending programs.