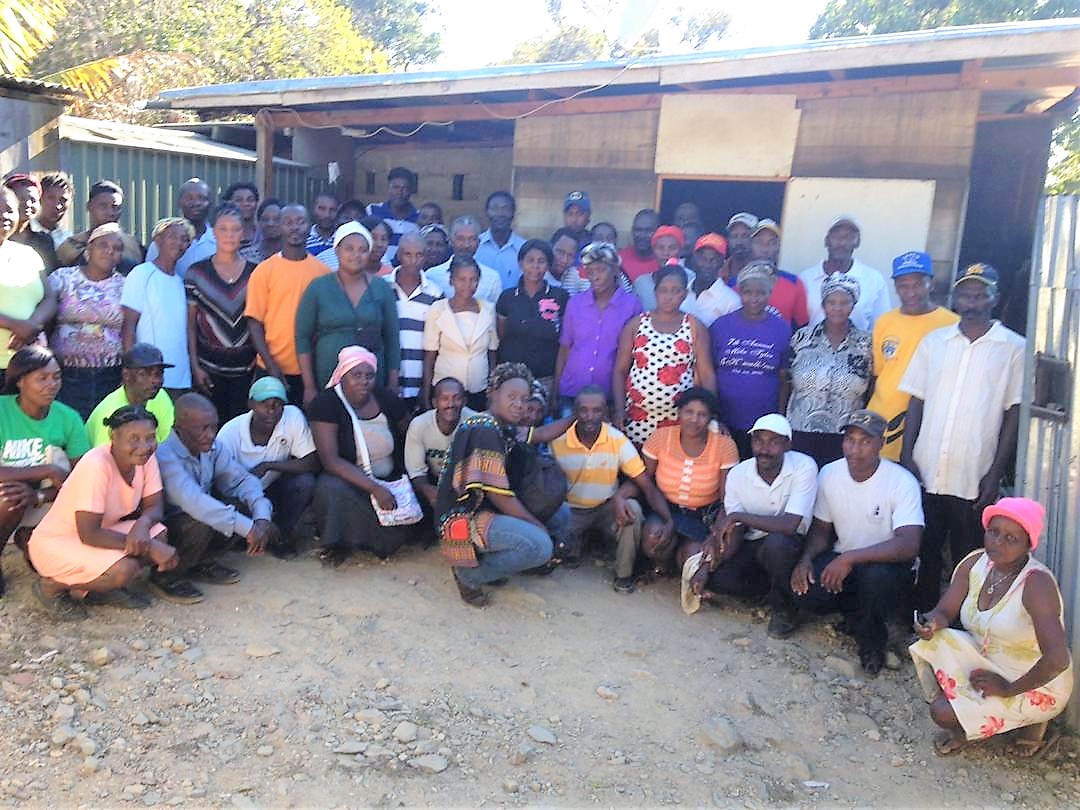 OPODNE is developing a new generation of leaders
OPODNE was founded in 2014 when hundreds of leaders gathered in the spirit of Ubuntu. That spirit of solidarity is alive today as communities organize to rebuild Haiti. During the past years, the Haitian government has become even more dysfunctional. Corruption, violence, environmental degradation, and poverty are growing. Leaders know that direct political organizing in this moment is not possible. In the midst of this storm, leaders have used Faith in Action's organizing methods to build strong, self-reliant communities which have established economic development cooperatives, micro lending programs, and self-help community improvement activities. A new generation is emerging as models of transparent, accountable leadership dedicated to the common good.
OPODNE's reputation is growing. People across all denominations and in all local communities want to join OPODNE. They realize democracy and economic equity are essential values if Haiti is to reclaim its proud heritage as the only country to throw off the shackles of slavery. They also know that reclaiming this heritage must occur through systemic, grassroots organizing. We believe political and moral leadership will emerge over time from OPODNE and it will expand across Haiti and the Caribbean.