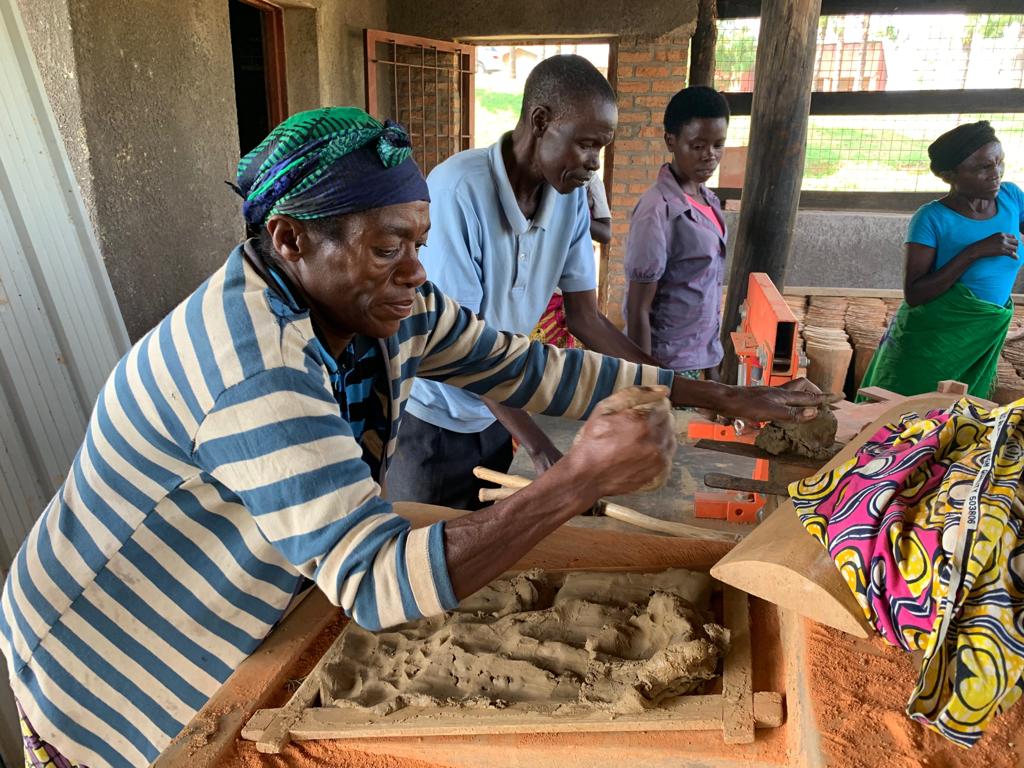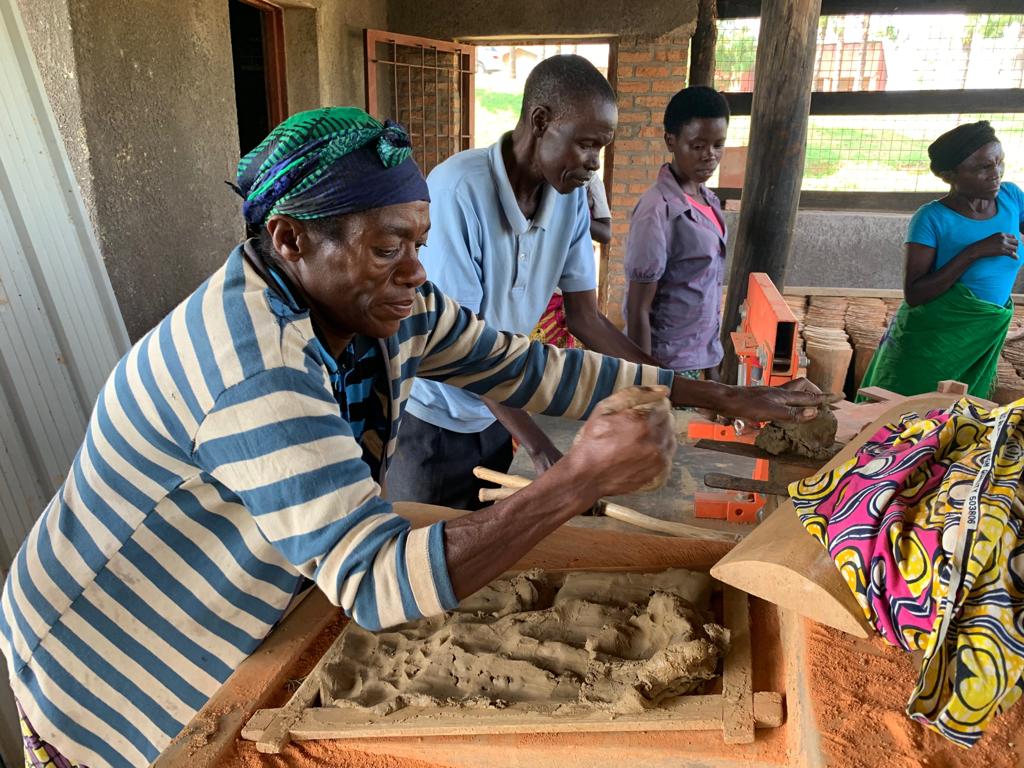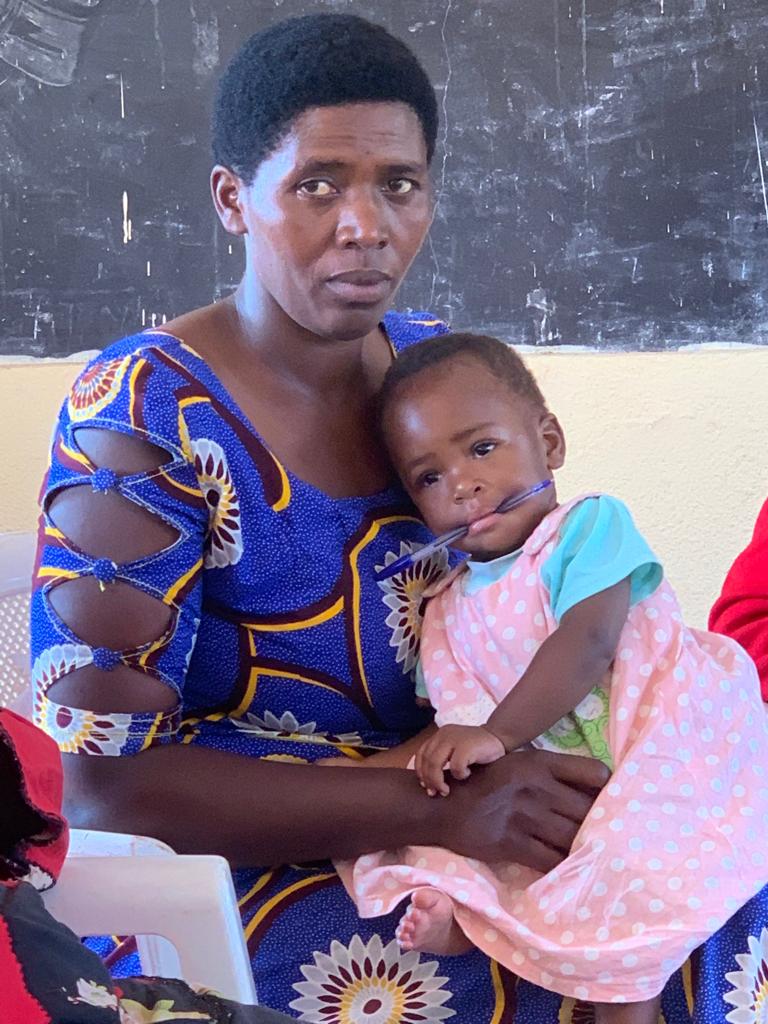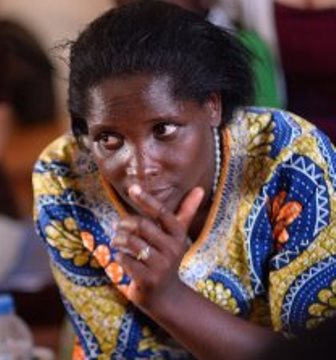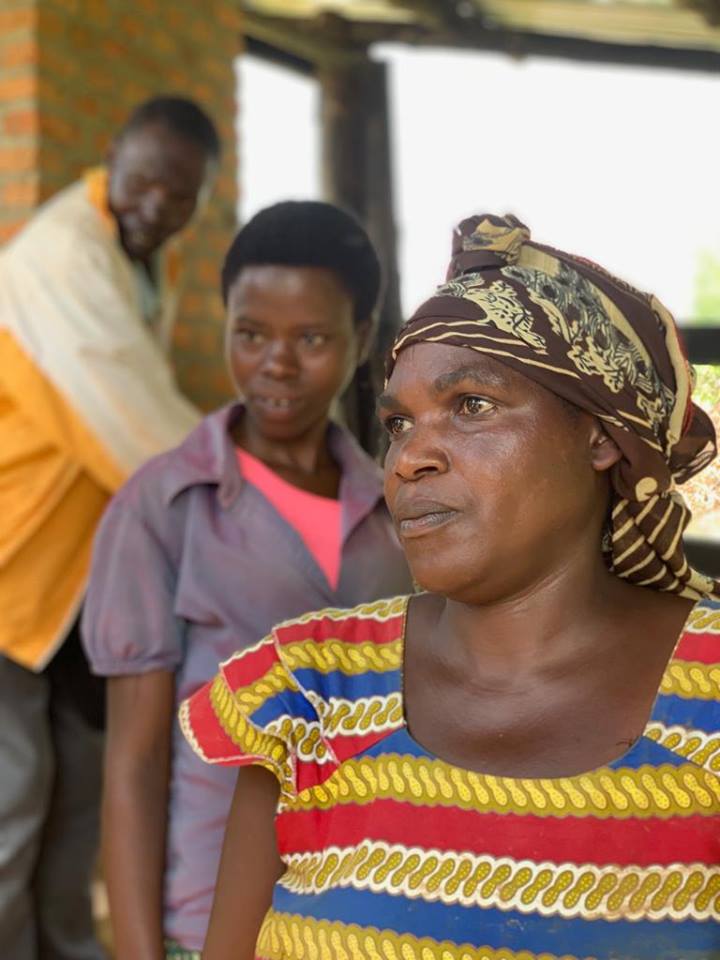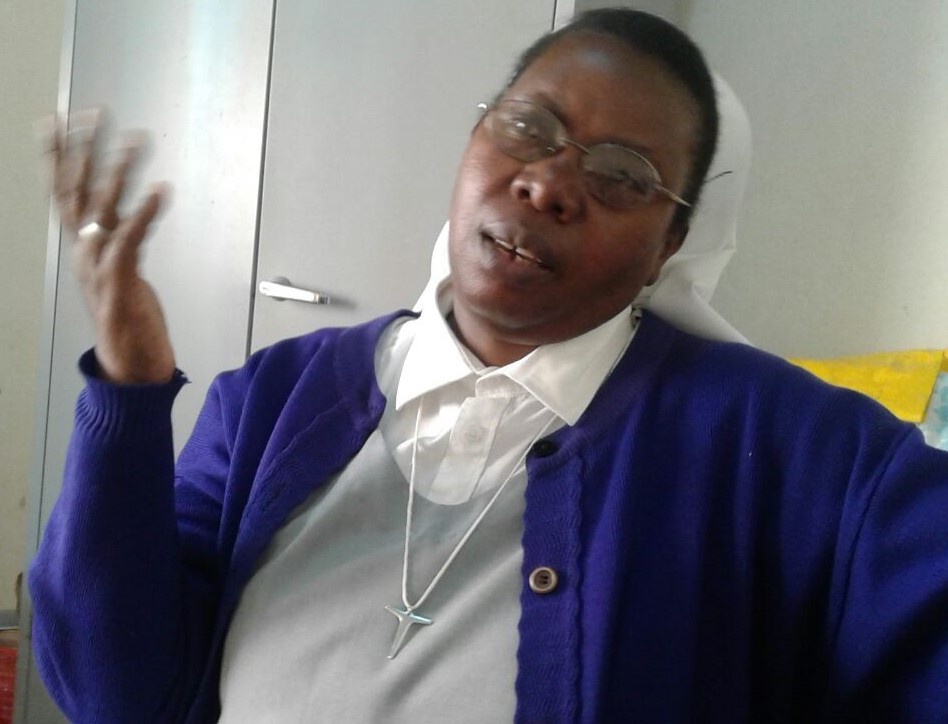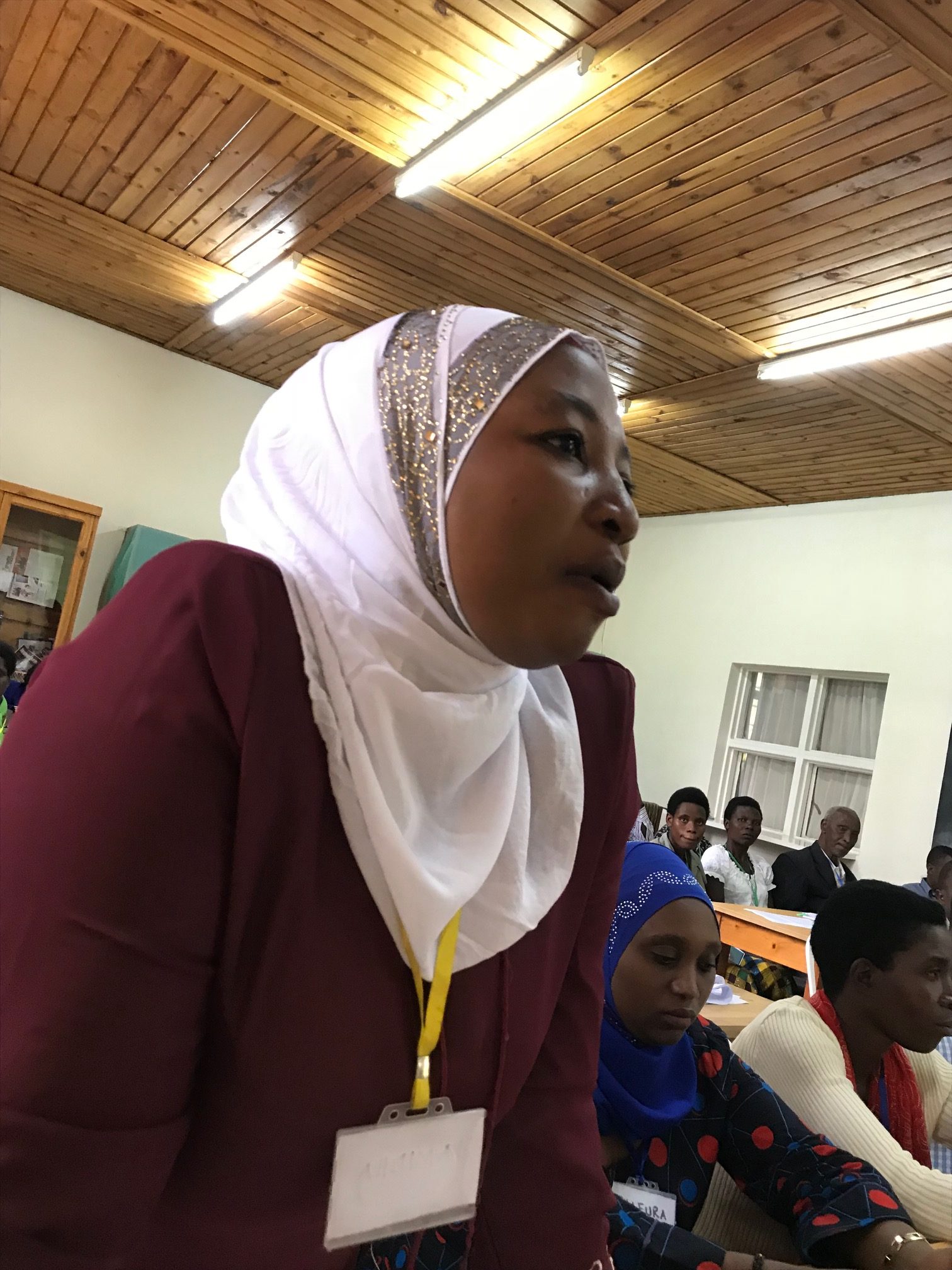 Rwanda: Women leaders becoming organizers
"As a mother, my role is to sensitize other mothers about how they can be independent, support their families and not depend on men." Doresela, Nyange leader. Watch her Mother's Day message here.
Before the genocide, Rwandan women lived in subordination to their husbands and cared for the household. Twenty-five years later, Rwanda has the highest number of female parliament representatives in the world.  But gender equality from the top down can only change so much.
Meet Doresela, Mediotrice, Specioza, Poline, and other PICO Rwanda women who are leading a movement that models grass roots empowerment for the poorest women across Rwanda. Mediotrice, Dorsela, and Epiphanie are helping genocide-surviving women in Nyange form a cooperative that is building homes for the poorest and have started a roofing tile business to lift this rural community out of poverty. Specioza, Poline, and Eugenia have organized five villages around Mumeya to build a health clinic, construct schools, plant trees and bring water and electricity to 30,000 people. Sister Felicite has organized 300 women to leave prostitution and support their families through small business enterprises.  Hadija Murekatete and Sifa Mukeshimana have have united Muslim and Christian communities to build a health clinic that serves 17,000 people. These women can do so much more with your help.