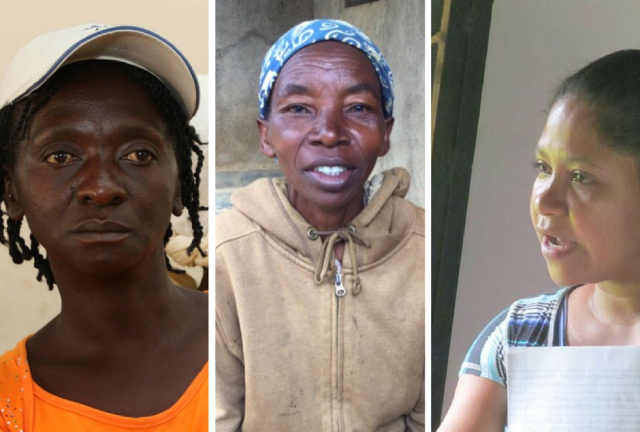 WE SURPASSED OUR GOAL AND RAISED $130,840 —- THANK YOU!
Thanks to the generous outpouring of support from 295 donors in December, leaders in Rwanda, El Salvador and Haiti will continue their transformative work in 2018.
Your donation empowers hundreds of grassroots leaders to revitalize the practice of democracy, create economic opportunity, and put their faith into action. Thanks to you, they will continue their work to build clinics, houses, schools, and roads; reduce violence, start small businesses, and increase job opportunities.
Meanwhile, follow our website www.picointernational.org and Like us on Facebook.
On behalf of everyone here at PICO International, thank you for your support and Happy New Year!
John Baumann, S.J.