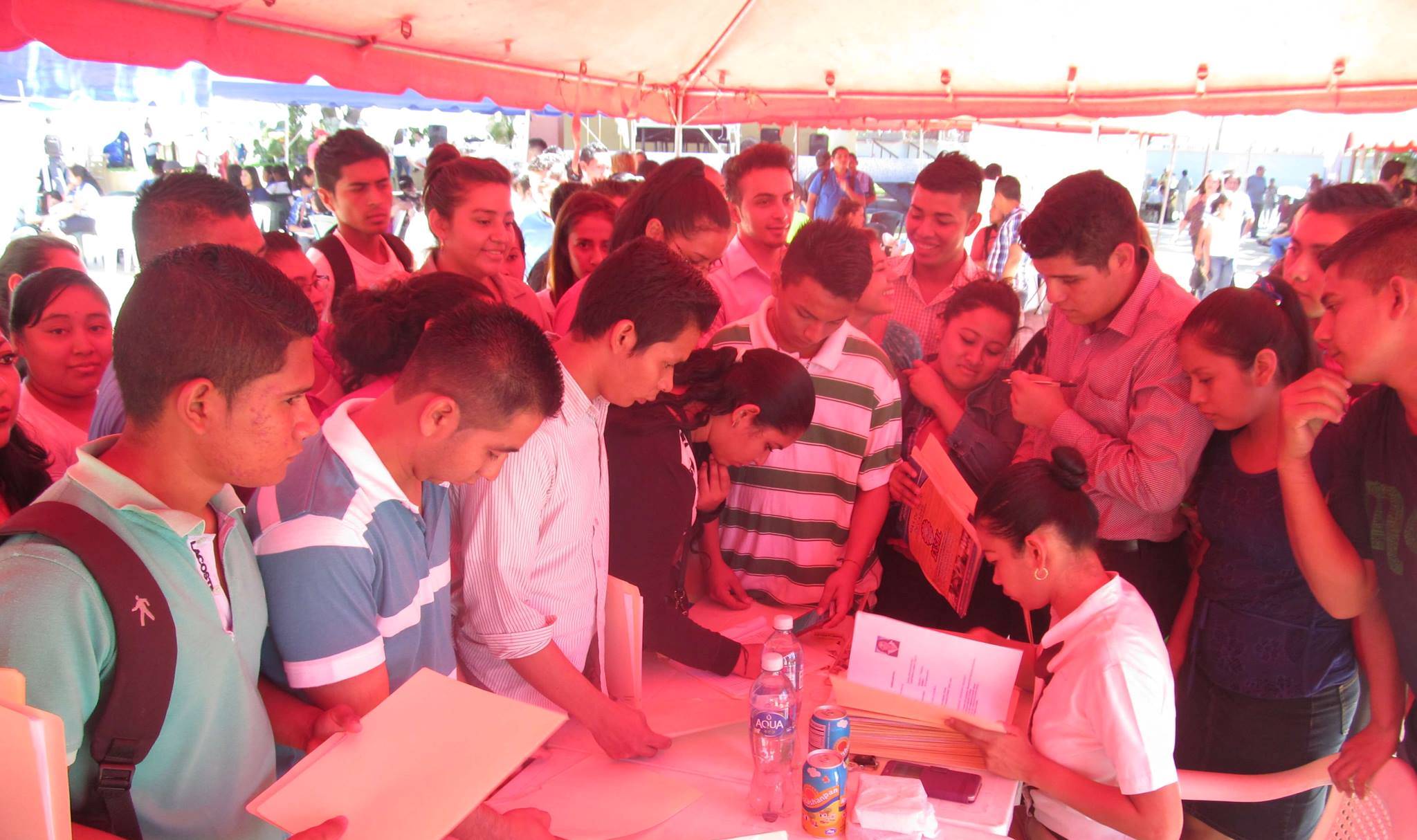 COFOA leaders organize job fair for 300 youth
In December, COFOA leaders launched a campaign to increase employment opportunities for young people across the La Paz Department. Partnering with the Ministry of Labor and Social Welfare, six parishes sponsored career workshops where job seekers learned how to develop a resume, practice job interviews and prepare for a job fair held in Zacatecoluca in March. More than 300 young people looking for a job attended the workshops.
COFOA and the Ministry of Labor also reached out to more than 100 employers to seek their commitment to attend the fair. Sadly, only 13 employers attended, indicating El Salvador's challenging economic and employment environment. Young people (15-30) are 60% of the population and 15% are unemployed, with many more underemployed. We celebrate the young people who got a job and pledge our ongoing commitment to the many others who are seeking a future of peace, hope and opportunity.