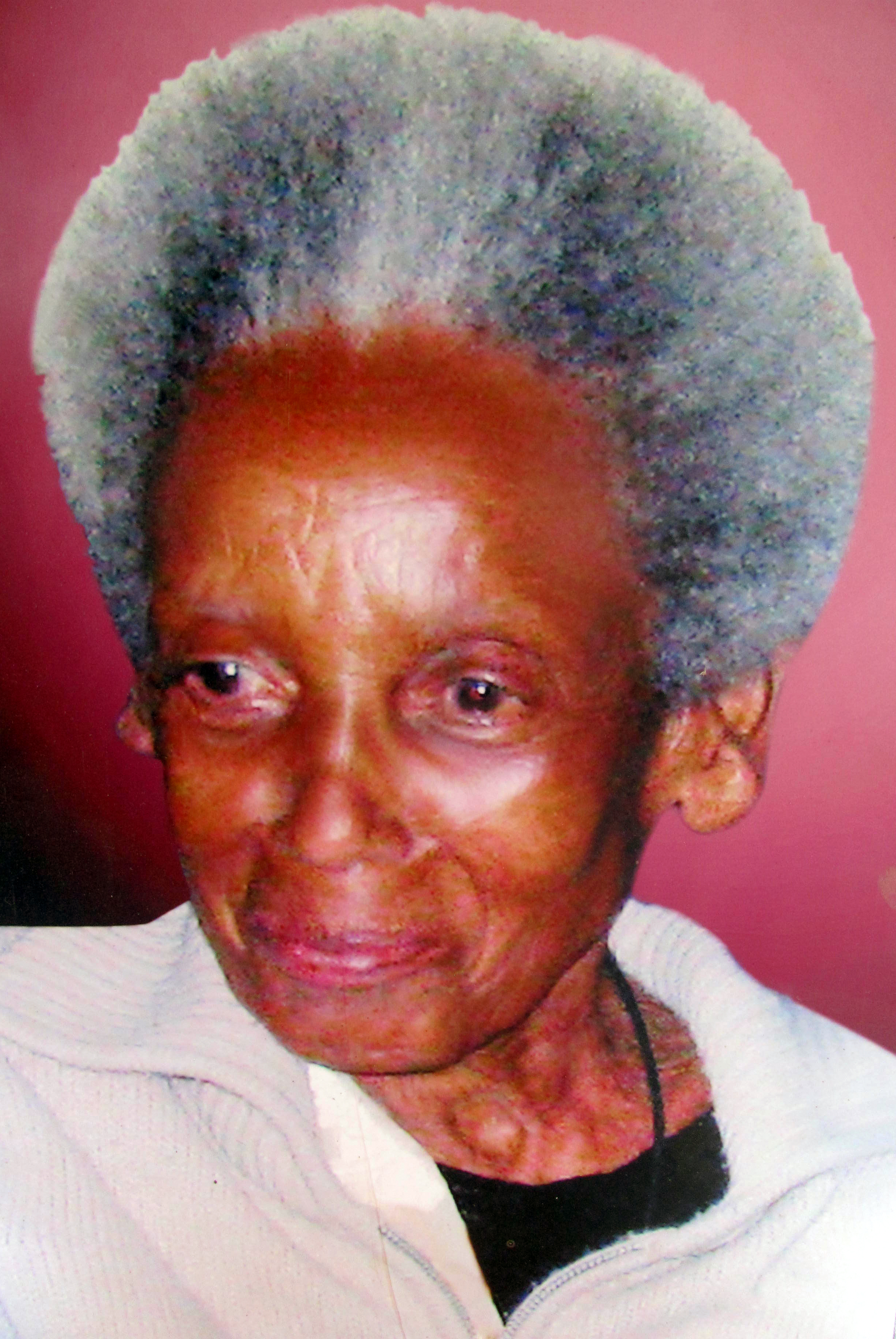 In Memory of John Rutsindintwarane's Mother Kabasinga Beltirde
PICO Rwanda's Director and Organizer, John Rutsindintwarane, recently lost his mother, Kabasinga Beltirde. She was not only an inspiration to John and his work; she was a sharing and caring woman who touched many people in her lifetime.
John reflects on her life:  "When I was young, my mother lived near the road that linked the refugee settlements of Nkwenda/kimuli, Karagwe (Tanzania) to Bukoba, Mwanza, Tabora, and Dar-es-salaam towns. There was very little transportation in these communities, so young people used to walk 16 km to the nearest bus station to catch the bus.  During holidays or opening of the schools, many of these young people slept at the open space at the bus station without shelter – and this didn't seem right to my mother. Though we were poor, she opened her small home to these refugee students, fed them, and showed them love and care in difficult times. Interestingly, these were young people who were determined to pursue higher education, so they inspired her too.
"My mother never had enough beds but she used to ask three to four students to sleep together on one mattress. If there were eight students, they could sleep on two mattresses, and around 4:00 am she would wake them to board the bus for a long distance trip of up to three days to get to school. These students named her 'SHANGAZI' which in swahili means aunt, because she really became their aunt, taking on the aunt's duty while they were apart from their families."
"At my mother's funeral, one of the people who was helped by my mother gave testimony about how she cared for students who used to travel long distances when they were going to school. My mother's life inspired me because she was not a self-centered person; though we were poor, living in exile, she opened her home for others who in turn became doctors, teachers, ambassadors and engineers of today."
"My mother's spirit of hard work and generous support of determined people who really needed help inspired me to work with PICO because one of the PICO principles is, 'The first revolution is internal, and empowerment is developmental'. Like PICO, my mother was people centered, and she never experienced hunger as a result of feeding the many people whom she did not know by name or ethnic group or family. She served them all alike, because they were human beings."
Since her passing, John has planted trees on the top of the Rusumo Hill as a memorial to his mother.  This was her first stop when entering Rwanda from exile in Tanzania May 1995. This is also the region where Rwandans from different backgrounds all passed, either leaving or returning from exile.
John says, "My mother would hope that all people, and especially my family members who lived in Rwanda before 1994 and were annihilated in the genocide, would find peace of mind despite such profound loss. "