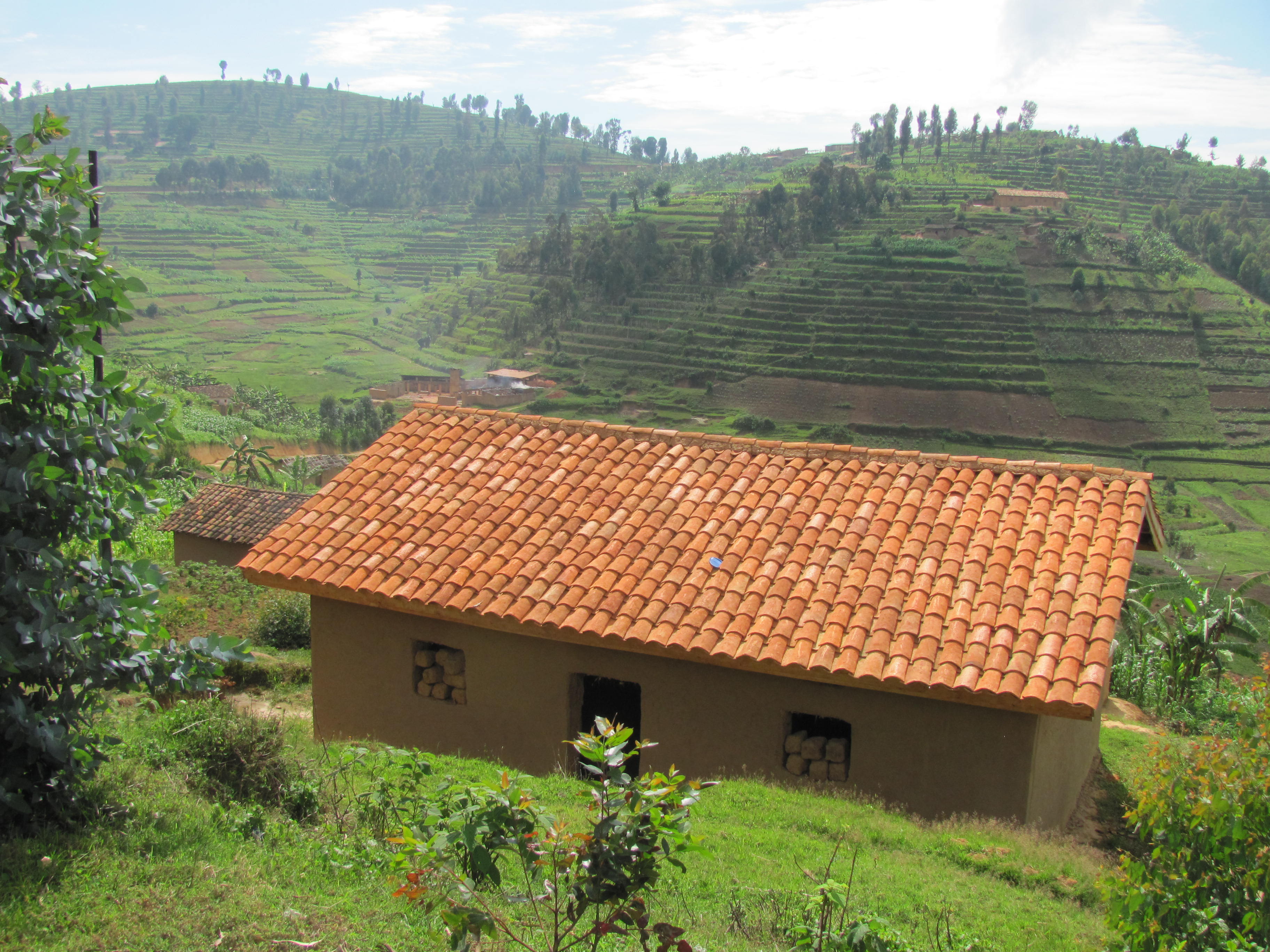 Nyange Leaders Tackle the Need for Improved Roofs by Learning to Make Roofing Tiles
After months of one-to-one conversations, Nyange leaders have decided to take on the manufacturing of roofing tiles that will result in long-lasting, durable roofs for their community.
Leaders see great potential in this work: they will be able to improve local housing, and they foresee the opportunity to create economic and employment opportunities as well. Their strong relationships with the local mayor, and through PICO-Rwanda with national government officials, will help them move production forward.
Nyange leaders plan to have five men and five women trained in roofing tile production. They are researching manufacturing methods that are environmentally friendly, opportunities to market tiles in Kigali and how to design a financial model to determine potential markets, costs, etc. that will result in a long-term tool to reduce poverty and prevent the potential for future conflict in the area.
A small house of 6m x 9m can be roofed by 3,500 roofing tiles. Once trained, it is expected that a person would be able to make 100 roofing tiles a day.  Deus Basenga, an expert in making and baking roofing tiles, has agreed to train potential leaders in making  roofing tiles once these leaders are in place.