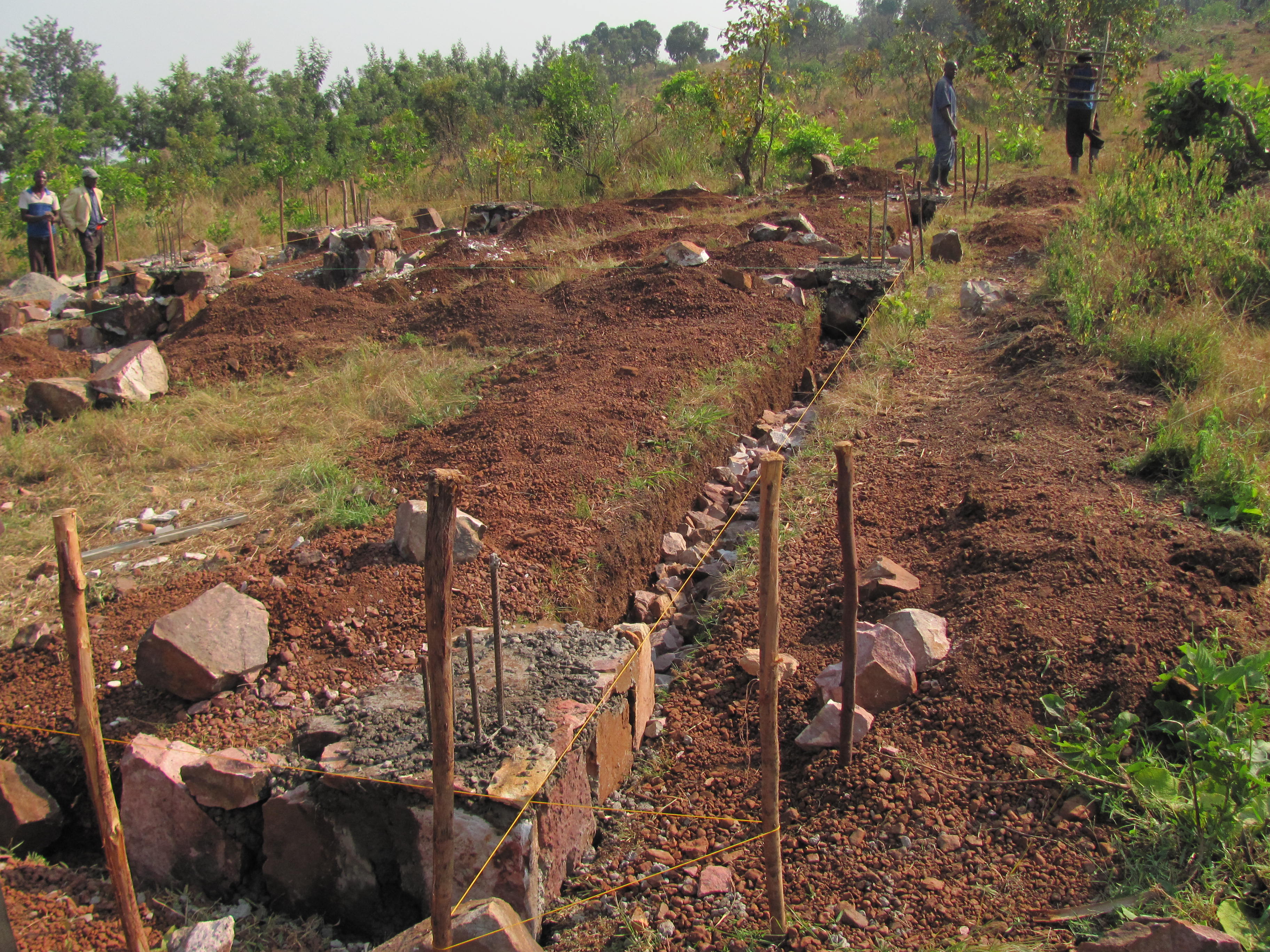 Mumeya Leaders See the Health Center Through to Completion
The roof and rooms of the health center are now entirely completed – and with that, the center has the capacity to serve all five villages – over 30,000 people!  Mumeya leaders haven't stopped though: now they are laying the foundation for an adjacent building that will include a cafeteria, a local store, and a conference center.
The Local Organizing Committee, an elected group of experienced Mumeya grassroots leaders, have also identified next steps, including getting clean, piped water to their villages, along with electricity.  They are going back into their communities to conduct one-to-one conversations and build understanding and support for these new projects.  The executive leader of their villages is about to be transferred, so they are also working with him to help build a relationship with his replacement.