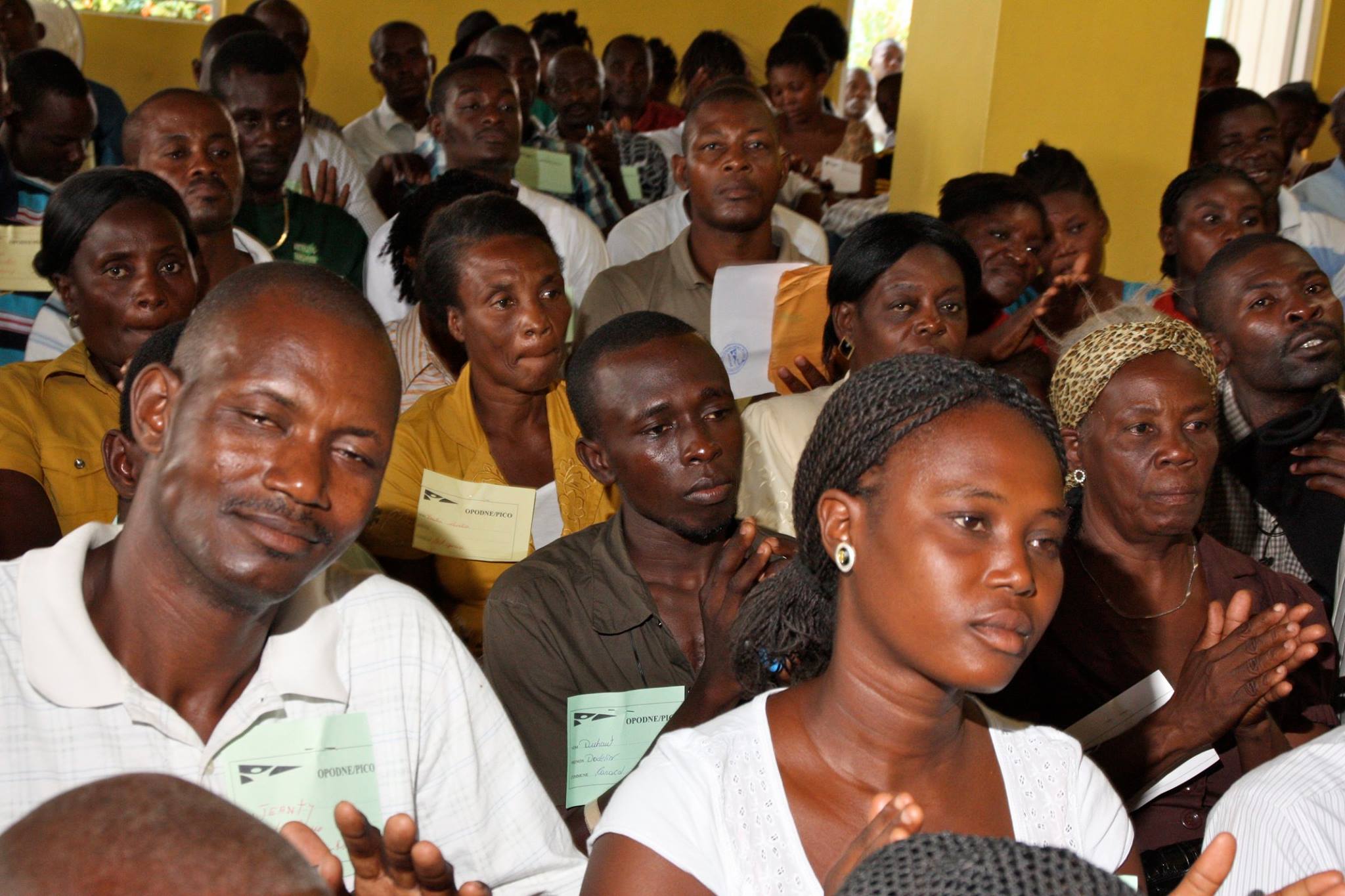 A Way Forward in Haiti Update
Today's struggles for democracy, human rights and economic security in Haiti are part a long and arduous movement for self-determination. Over and over the U.S. has chosen to side with Haitian elites over ordinary people, hand-picking government leaders who've lacked credibility and legitimacy. The role of religious communities and people of faith in the U.S. is to support grassroots and faith-based organizations in Haiti, to use our moral and political power to reshape U.S. policy toward Haiti. That is the spirit of A Way Forward in Haiti.
Through a Way Forward we've met with U.S. Representatives Jim McGovern (MA), Darren Soto (FL), Ayana Pressley (MA), and senior staff from Congressman Meeks, the Chair of the House Foreign Affairs Committee, and Representatives Albio Sires (NJ), Barbara Lee (CA), and Frederica Wilson (FL). We helped build support for a letter from 69 Members of Congress to the Biden Administration calling for a new approach to Haiti. That work helped push through an extension of Temporary Protective Status for more than 100,000 Haitians living in the U.S. and at-risk of deportation.  In the coming weeks we have meetings scheduled with other Members of Congress and Haiti officials from the State Department.
In collaboration with Faith in Florida, Faith in New York and Faith in Action East Bay, other Faith in Action organizations and partners we're working to engage clergy and lay leaders in Florida, Pennsylvania/New Jersey, New York City, Massachusetts and the West Coast to lift up the voice of diaspora faith communities and allies.