Grassroots Organizing in Central America
Over the past fifteen years, Communities of Faith Organizing for Action, Faith in Action's Central American affiliate has won more than $30 million in public investments for clean water, new schools, health clinics, roads, bridges, and parks in neglected communities across El Salvador. COFOA is leading national land and water rights campaigns, and in 2022 began new chapters in Guatemala and Honduras.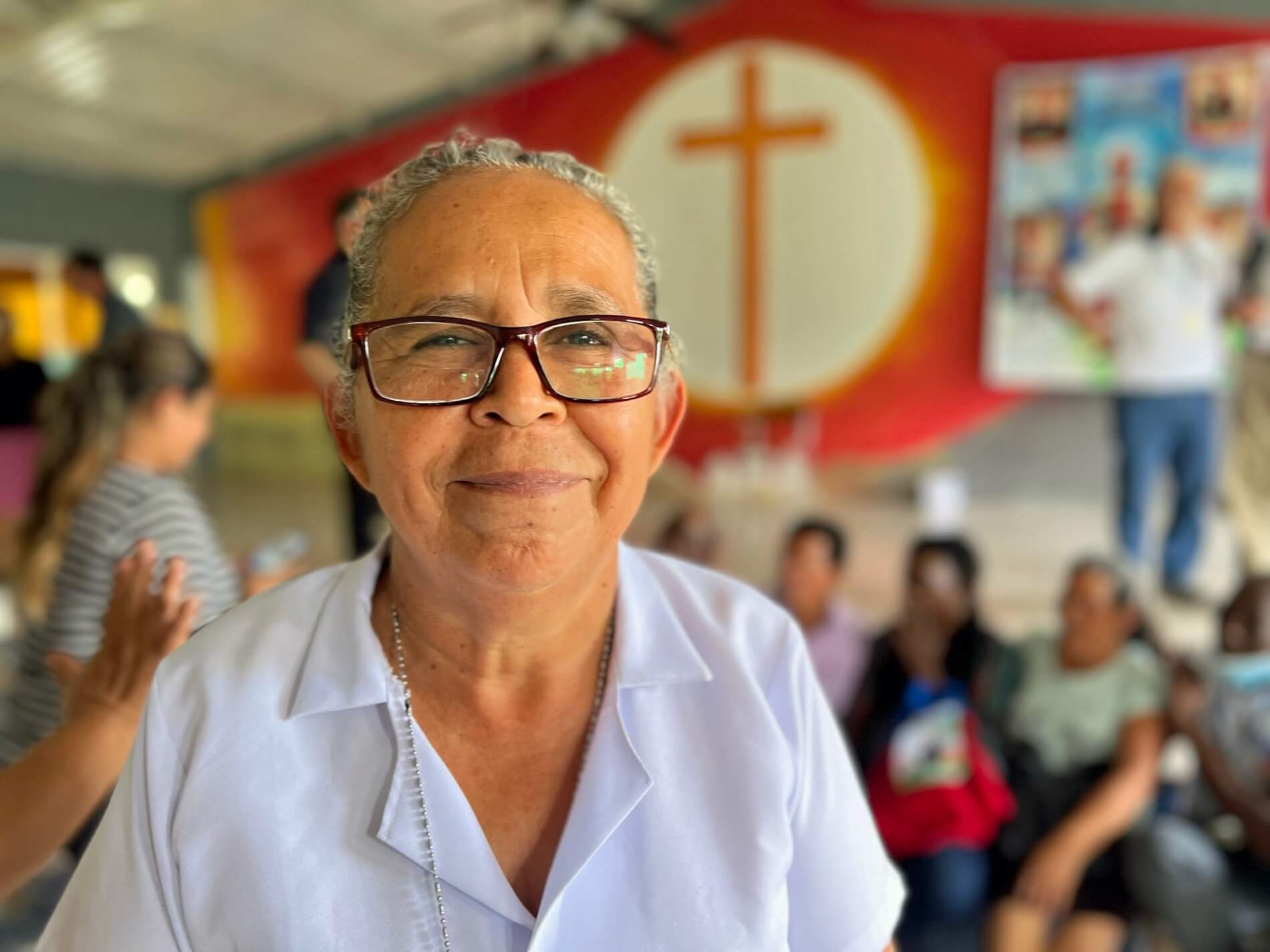 El Salvador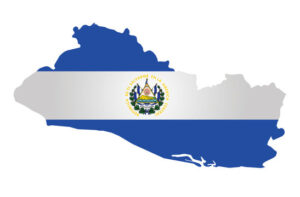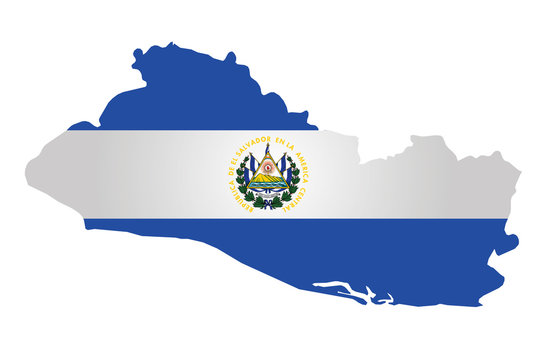 In 2022, Communities of Faith Organizing for Action (COFOA) celebrated its 15th anniversary developing grassroots community leaders and transforming life in the poorest neighborhoods and villages in El Salvador. COFOA has grown into a national movement, with 140 grassroots leadership teams in communities across 11 of the 14 departments in the country. As Salvadorans struggle to defend their democracy, COFOA is demonstrating the power of broad-based grassroots participation and showing that it is possible to hold public officials at all levels of government accountable to local communities.
COFOA is leading several large-scale national change campaigns. Through the RENACER (REBIRTH) campaign, families from 80 informal developments across the country are campaigning for national legislation and national policy change to resolve the titles of 350,000 Salvadoran families who've been defrauded of their land rights by unscrupulous developers. COFOA leaders are in direct negotiations with El Salvador's National Housing Minister to break the logjam preventing people from receiving titles to their land, and the organization filed suit against on the largest land developers in the country to hold the company accountable to providing deeds to families who've paid off their loans, but have been left in limbo. The RENACER campaign is meant to transfer titles worth more than one billion dollars and to pave the way for public investment in subdivisions that have been left in limbo for years, without water, electricity, paved roads, green spaces, schools and health clinics.
In 2022, COFOA launched a second national campaign to press the Salvadoran Ministry of Municipal Works to invest tax dollars set aside for community development in hundreds of local projects, from new schools and health clinics to roads and water systems, to improve life in neglected communities across the country. Since COFOA leaders delivered petitions from 8,000 local residents with 700 priority community projects to the Ministry of Municipal Works in May 2022, local COFOA teams have have secured funding for 9 projects worth more than $340,000, a small down payment on a campaign to transform life in El Salvador and tackle the underlying root causes driving so many Salvadorans to migration.
COFOA continues to campaign for every Salvadoran to have access to clean water, and is leading a new effort to establish El Salvador's first national unemployment compensation system. And COFOA is working with faith-based organizations and religious leaders in El Salvador, Guatemala, Honduras, Mexico, and the U.S. to help lead the regional Root Causes Initiative to press for policies change to improve the conditions that force people to leave their homes and communities and create safe and legal pathways for people to migrate.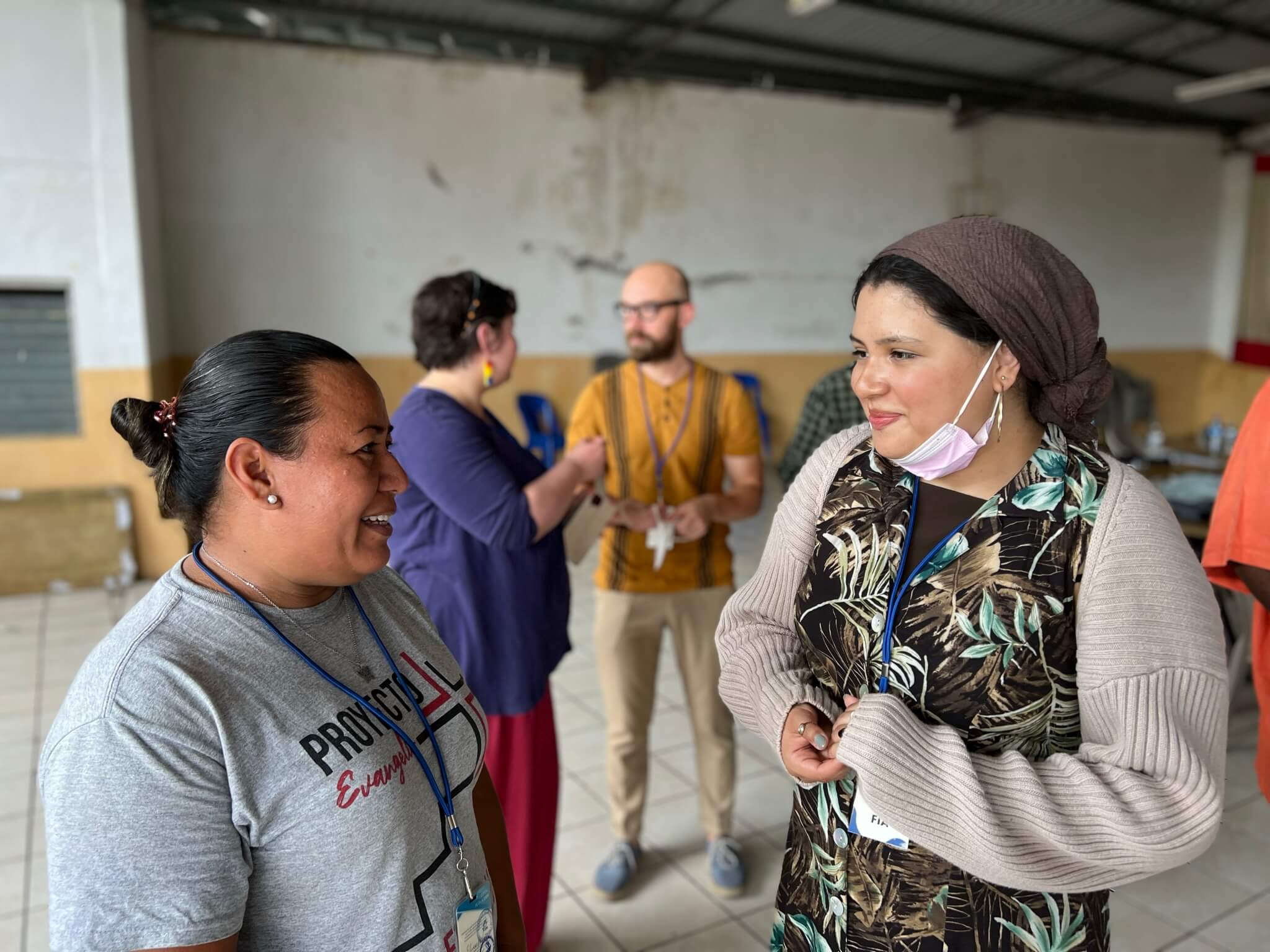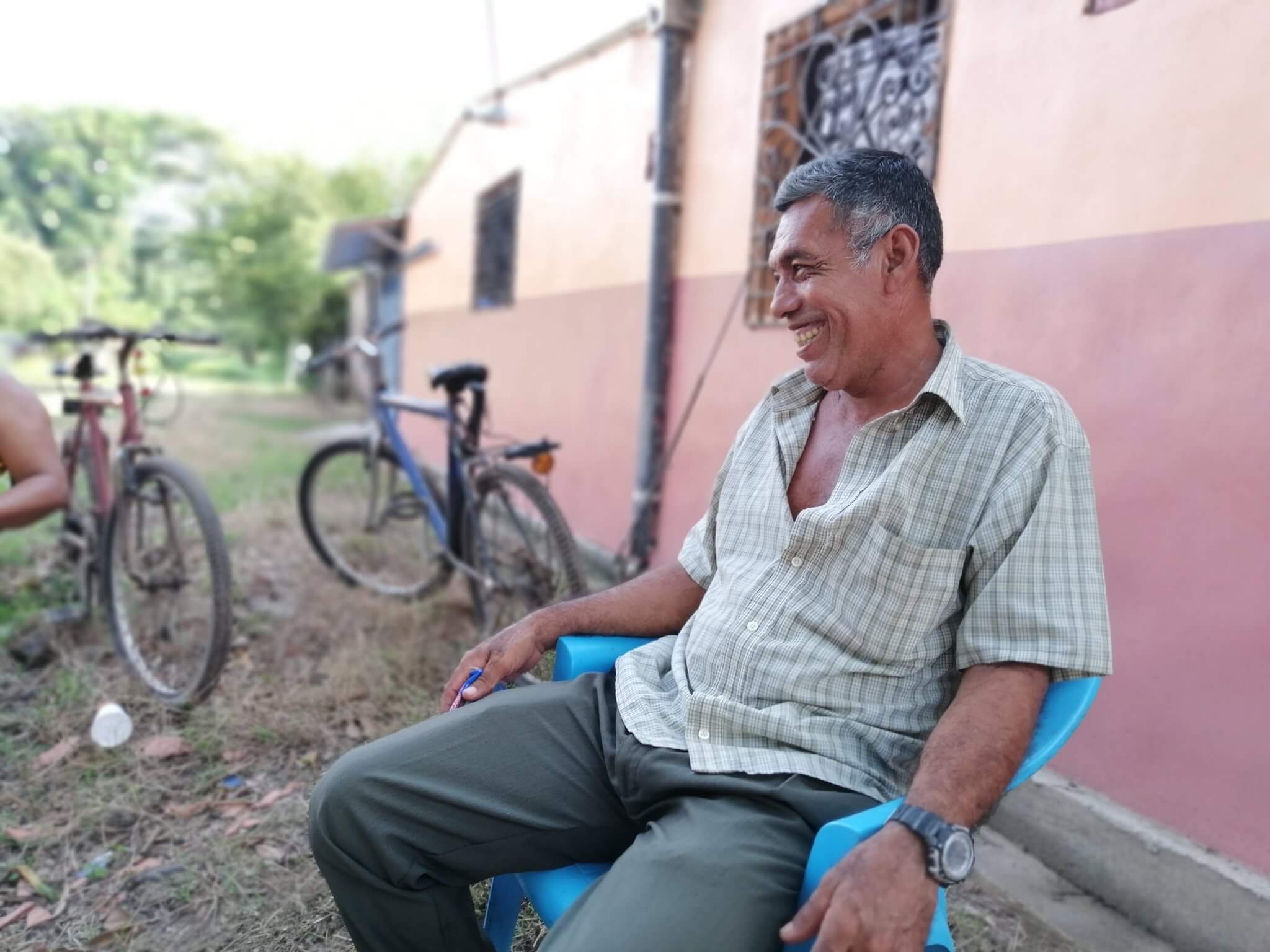 Honduras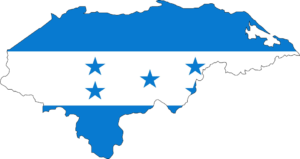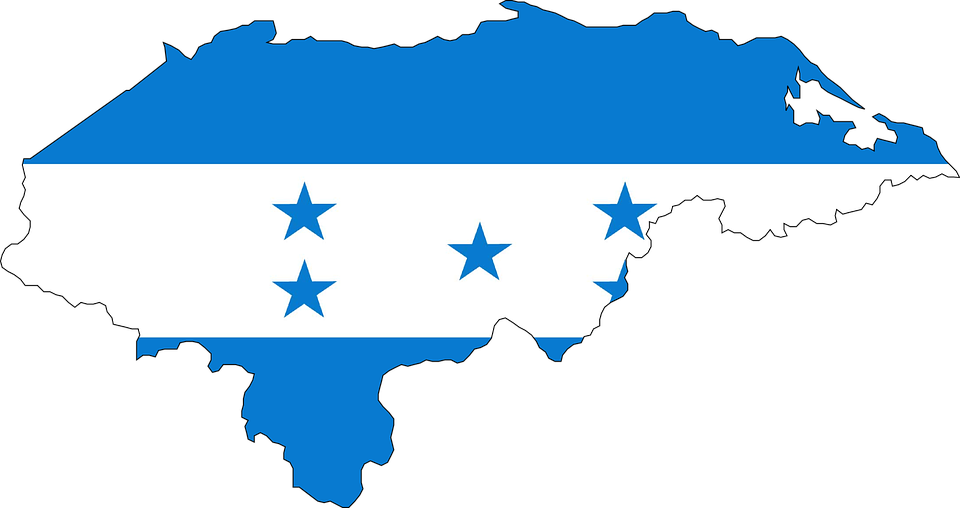 In 2022, at the invitation of religious leaders in Honduras, COFOA began organizing in the Archdiocese of Tegucigalpa, in several communities with great need north of the capital. Three COFOA organizers from Honduras as working with clergy and lay people in 19 communities to build a COFOA chapter in Honduras. In October, 2022, seventy grassroots leaders and clergy participated in an initial training on faith-based community organizing and Catholic Social Teaching. One issue identified by participants was the need for a health clinic in the region.
Guatemala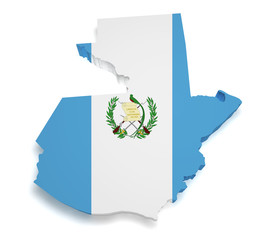 In 2022, at the invitation of religious leaders in Sololá and Chimaltenango, Guatemala, COFOA re-initiated organizing in Guatemala. COFOA staff have organized training on Catholic Social Teaching and faith-based community organizing for priests and lay people in seven Catholic deaneries. As a result of these meetings, a first team of lay leaders of the social pastoral of the parish of San Lucas Evangelista, in the municipality of San Lucas Toliman, have created a local organizing committee. Two COFOA organizers from Guatemala are also providing leadership training to young people in the municipalities of Santa Lucia, San Antonio and Santiago Atitlan. The objective was to encourage the participation of young people in society, and to foster their leadership on environmental issues facing their communities. COFOA organizers also began an in depth consultation with indigenous authorities and other community-based organizations in the region.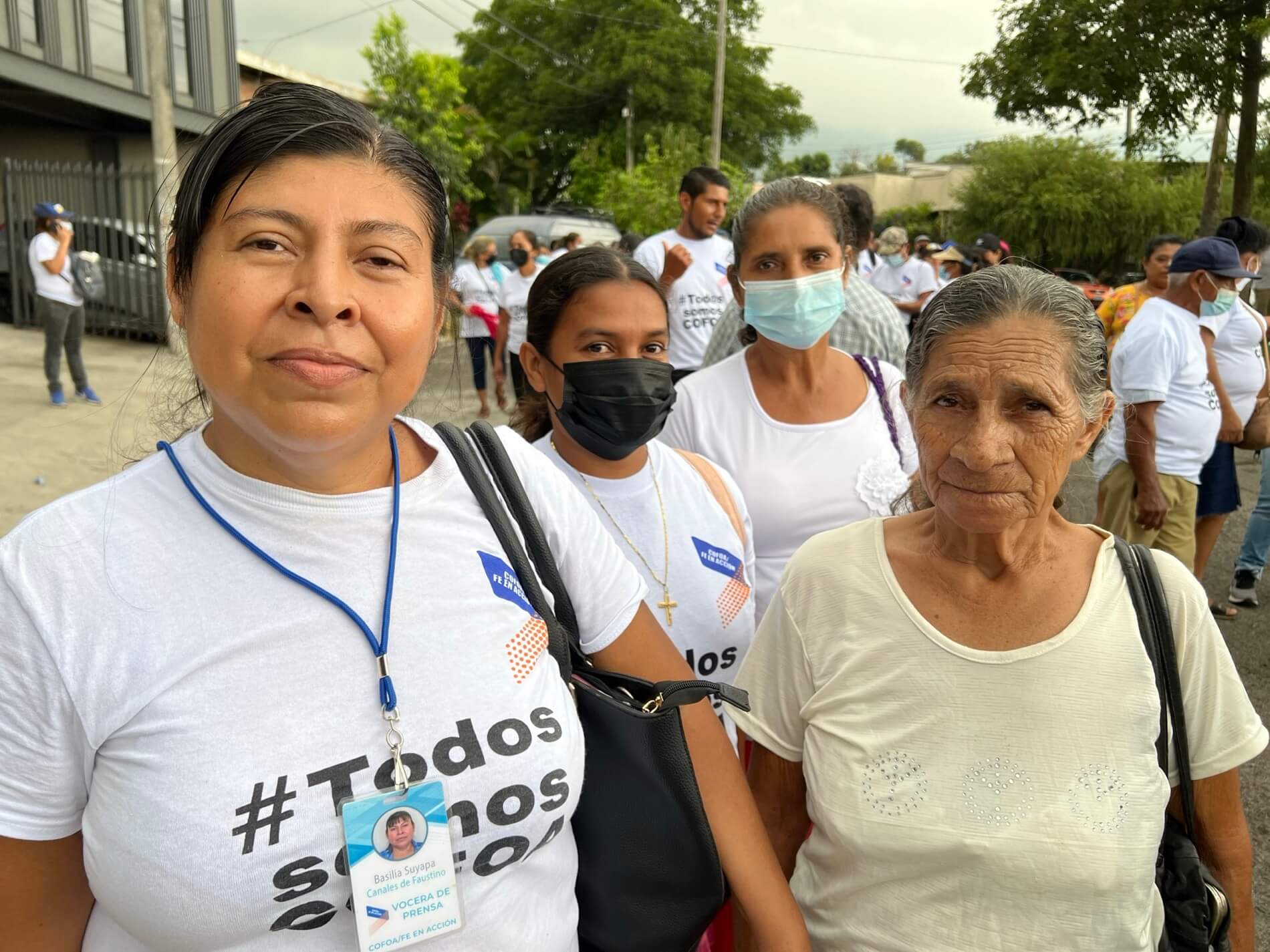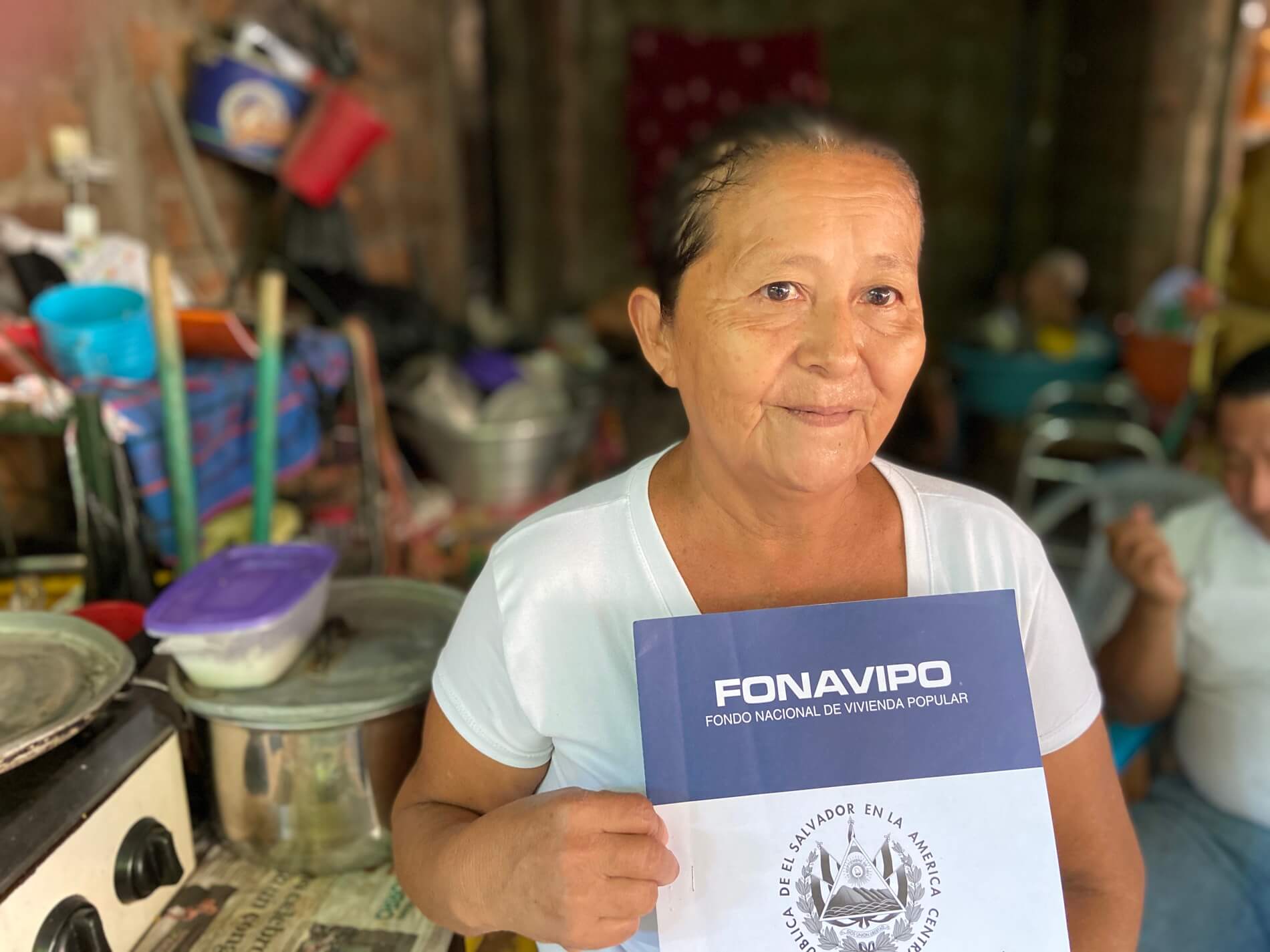 Root Causes Initiative
In December 2019, grassroots and faith-based organizations and religious leaders from El Salvador, Honduras, Guatemala, Mexico and the U.S. met in Mexico City created the Root Causes Initiative to change the underlying conditions causing poverty and forcing Central Americans to migrate. Working virtually, we built a shared regional agenda and brought civic and religious leaders from Central America into discussions with high level officials from the U.S. State Department, National Security Council, USAID and the U.S. Congress and organized campaigns to press for changes in policies related to human rights and rule of law, migration and respect for migrants and refugees, and locally-led development.
Vision: A regional movement of people of faith, grassroots organizations and religious leaders working to transform the underlying conditions that force Central Americans to migrate.
Root Causes Highlights of 2022
Regional webinar with Thelma Aldana former Guatemalan Attorney General and Juan Francisco Sandoval, ex-director of Special Prosecutor's Office Against Impunity and other exiled Guatemalan judges and prosecutors, along with U.S. Bishop Dorsonville, Chair of the U.S. Catholic Bishops Migration Committee and Guatemalan Cardinal Ramazzini, attended by 174 people.

Regional webinar, VOICES FROM CENTRAL AMERICA AMID CRISIS, with senior officials form USAID and the U.S. State Department and 114 participants from Central America, Mexico and the U.S.