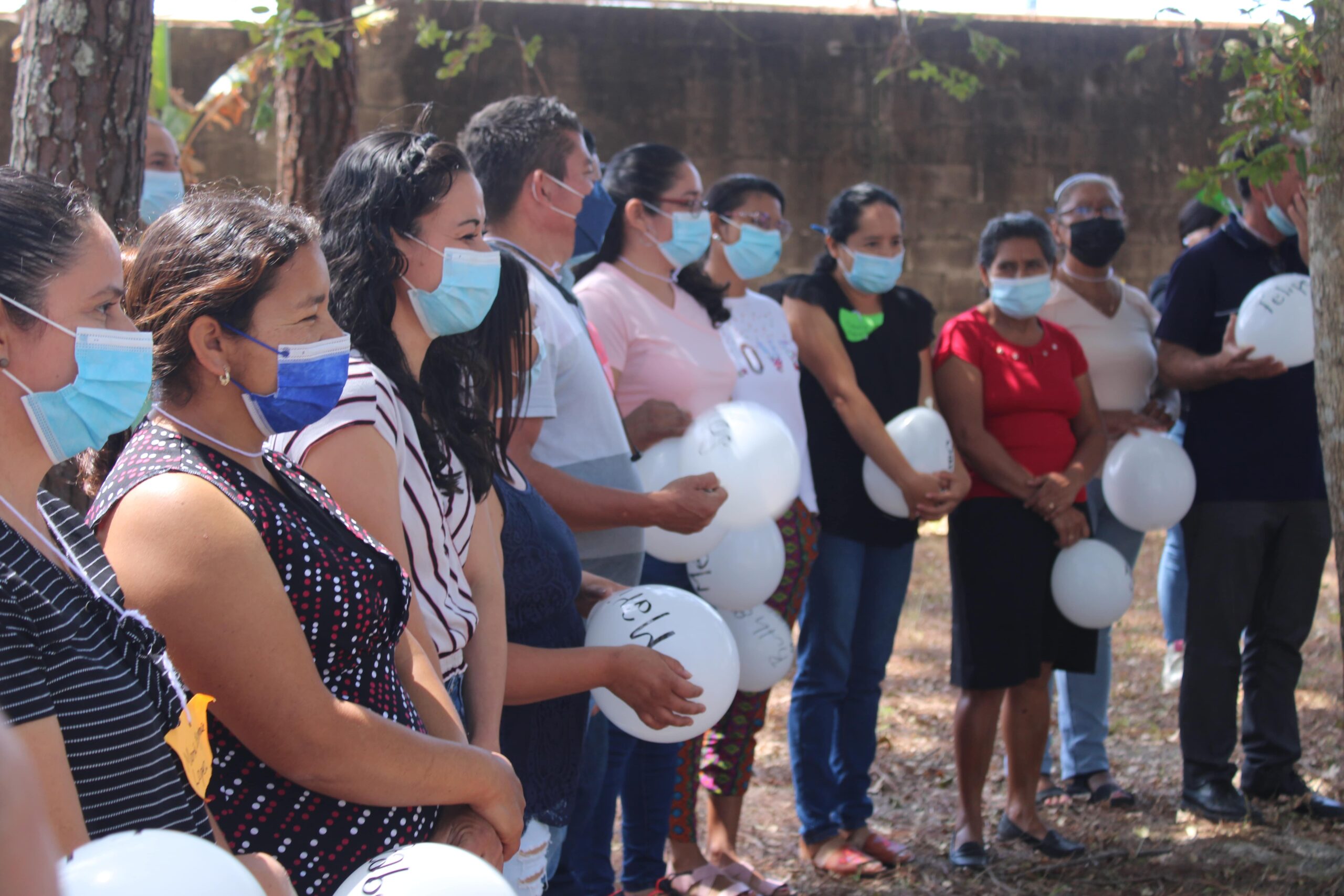 El Salvador: At development session, COFOA leaders map out path to Power 2024
Seventy-five COFOA leaders representing 145 communities gathered at the end of February for three days of national leadership formation. Their objective was to strengthen their own understanding and spread faith-based organizing to more leaders and communities. Before leaving, they committed to build the power they need to transform the political, social and economic structures of El Salvador. Together they mapped out Power 2024, a strategy to organize in 250 communities across the entire country.
They laid out specific benchmarks to measure their progress, including:
A public event in the coming month to press the Minister of Housing, Michele Sol, to fulfill her promise to legalize the deeds for the 8000 families leading the RENACER campaign
An event in May where 500 people will press the Department of Public Works to invest the $350 million available for improvements that local communities have prioritized
A country wide assembly in October where 1,800 people, along with Bishops and faith leaders, will present their legislative agenda for land rights, water access, and unemployment insurance to legislators.
By 2024, COFOA leaders expect to be organizing in every department in El Salvador and to have helped elect non-partisan civic leaders to the National Assembly, who can be held accountable to implement a people's agenda.
On another note, Guatemalan Bishop, Domingo Bueso along with Caritas Solola, have invited COFOA Director, Alberto Velazquez, to begin organizing in the Sololá Diocese. Honduran Bishop, Guy Charbonneau, is expected to do the same later this year. Building the grassroots base in these Central American countries increases the power of our "Root Causes Initiative".