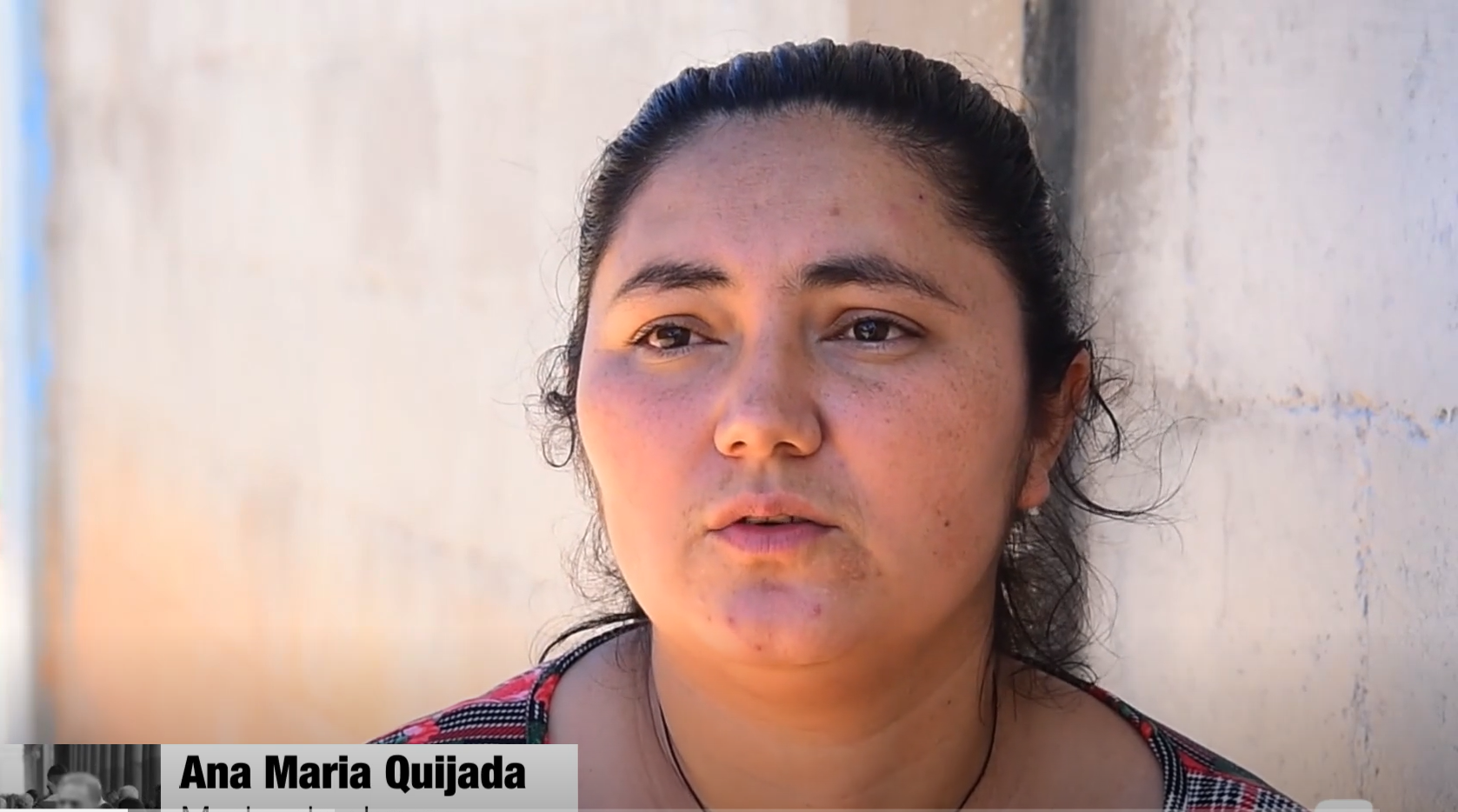 El Salvador: Mothers celebrate their new school to El Trigalito
"I am so happy to be part of the team that made this happen" – Ana Maria Quijada, mother and COFOA leader
Until last month Ana Maria and mothers like her had to get up early in the morning to send off their young daughters and sons on a long walk to the nearest school. They worried if their children would be safe when the sun bore down or the rains washed away bridges. Many did not send their children at all. Now they are attending school in a local church while the Ministry of Education builds a new school in this isolated village along the Guatemalan border.
Organizing made all the difference. A few months ago, Ana Maria and the leadership team supported by COFOA staff launched a listening campaign. The need for a school was named as the highest priority. The entire community gathered late last year and voted to take action. They elicited the support of the local mayor and secured a commitment from the Minister of Education to build a school. Learn more here.
Mothers like Ana Maria are leading similar efforts in more than 150 communities across El Salvador. By uniting their communities, they are pressing local mayors and national ministries to invest in schools, clinics, water systems and legalizing property titles so their families have some security about their future.