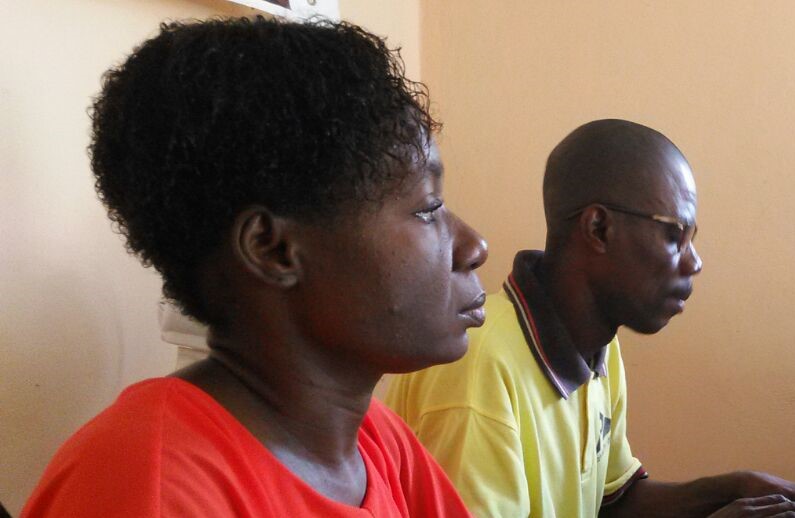 Haiti: OPODNE's battles with political and economic chaos in 2021 steels leaders for new efforts in 2022
Through their work to combat COVID, sustain economic development initiatives, and promote community improvement in 2021, OPODNE leaders earned the trust of local religious, political and community leaders in Northeast Haiti, resulting in expansion into eight new communities and partnerships with local government and NGO's.
In 2022, OPODNE plans to further expand its efforts in the Northeast and start work in the North Department. You can join people of OPODNE, the Haitian diaspora, and faith leaders in upcoming "A Way Forward in Haiti" call with Assistant Secretary of State Brian Nichols on January 26. We'll be continuing our effort to change United States policy to support civil society efforts to restore security and democracy, redirect aid to local community-led development and strengthen small-scale agriculture.