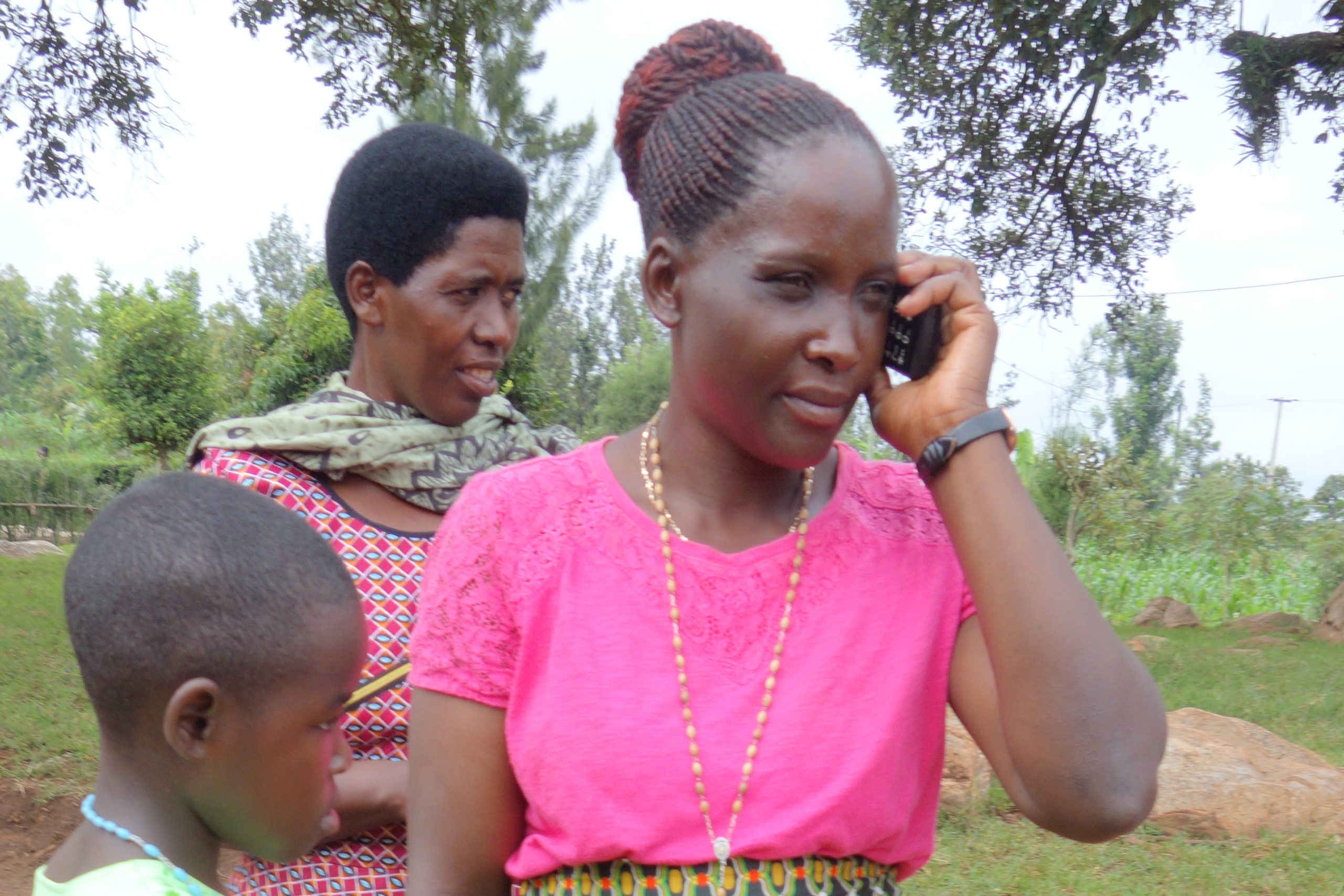 Rwanda: Organizing sustains community through crisis in 2021 and provides seeds for more organizing in Rwanda and across Africa
In 2021, PICO Rwanda leaders from seven districts applied all their learning and experience to care for their broader community during the COVID crisis. Hundreds of leaders reached out, checked in, and provided good to community members most in need while the health clinics they have built provided critical services to combat COVID. At the end of the year, leaders gathered to reflect on their learning and map their path forward.
In 2022, PICO Rwanda leaders have pledged to take up new development projects in each of their local communities. They also committed to become leader-organizers in surrounding communities to multiply opportunities for people to prioritize their needs, organize their own resources, and make grassroots participation a growing reality in Rwanda and beyond. PICO Rwanda staff and leaders are supporting emerging organizing efforts in Ghana, Kenya, Tanzania and South Africa.