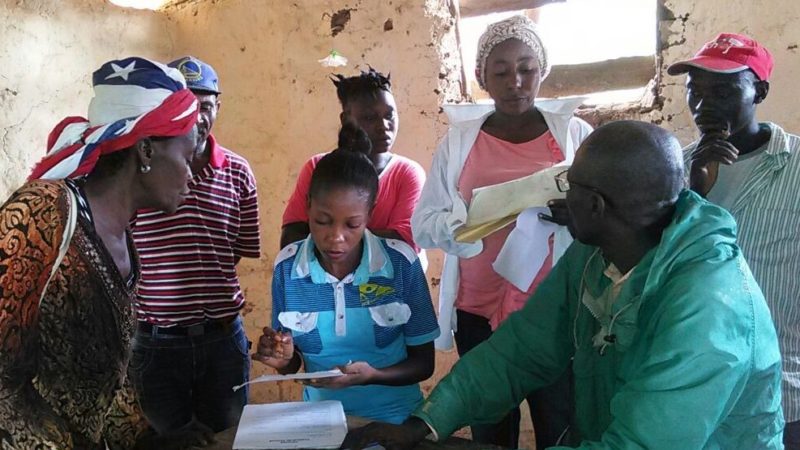 In Haiti, a new generation of leaders are a sign of hope in a time of crisis.
"After this training, we realize that we still have many deep values. The country is in such bad shape because we had lost some of these values. We will now apply our values to uplift the country." – Marc Aurel, OPODNE organizer
Violent protests in Haiti have closed schools, public offices, and businesses. While their community-improvement activities are severely restricted, Marc Aurel and OPODNE leaders are spreading the values of transparency, accountability and community to combat violence, corruption, and poverty. A new generation of OPODNE leaders are providing hope for Haiti.
In the five years since OPODNE's founding, leaders in Haiti have leveraged $200,000 public and private investments. In the midst of crisis, OPODNE leadership teams in 13 towns across the Northeast Department have continued to organize community-improvement activities like road building, tree planting, clean-ups, and teacher training. In spite of drought and hurricanes, they are sustaining six economic development cooperatives.