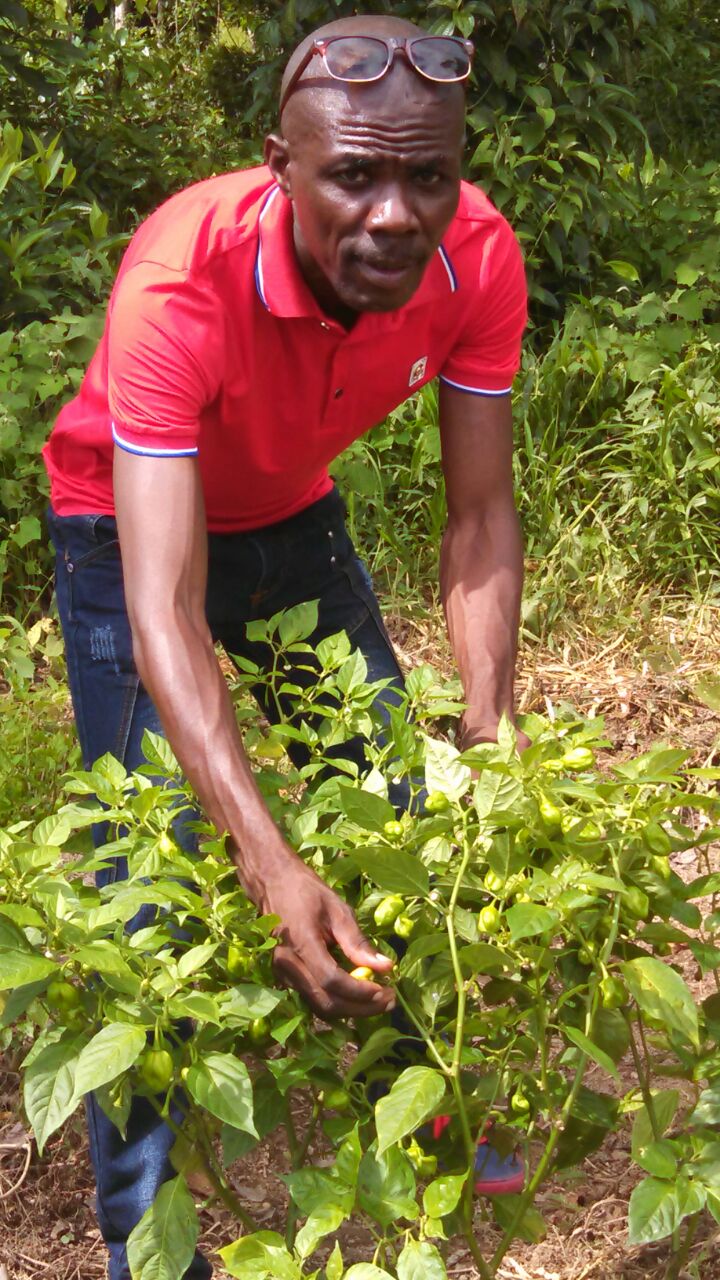 OPODNE Cooperative Harvests First Pepper Crop in Mont Organise
Last year, OPODNE was invited to build an organization in Mont Organise. Thirty-five leaders decided to start a pepper cooperative as their first project to improve their economic conditions and to make better use of their land.
Pooling their own resources they purchased ¼ hectare of land and seeds to plant peppers. The Catholic Church provided an additional 2 hectares when they saw the commitment of the leaders and the success of the project. Last month, they successfully harvested their first crop.
Many people who were watching are now actively involved in cultivating their land as part of the project. OPODNE is also preparing to respond to surrounding communities seeking training. This project is a significant breakthrough for this town of 35,000 because people thought peppers could not grow there.
Once again, OPODNE has demonstrated that organizing tools can empower leaders to establish viable economic development projects that benefit the entire community. With your support this can happen across Northeast Haiti.