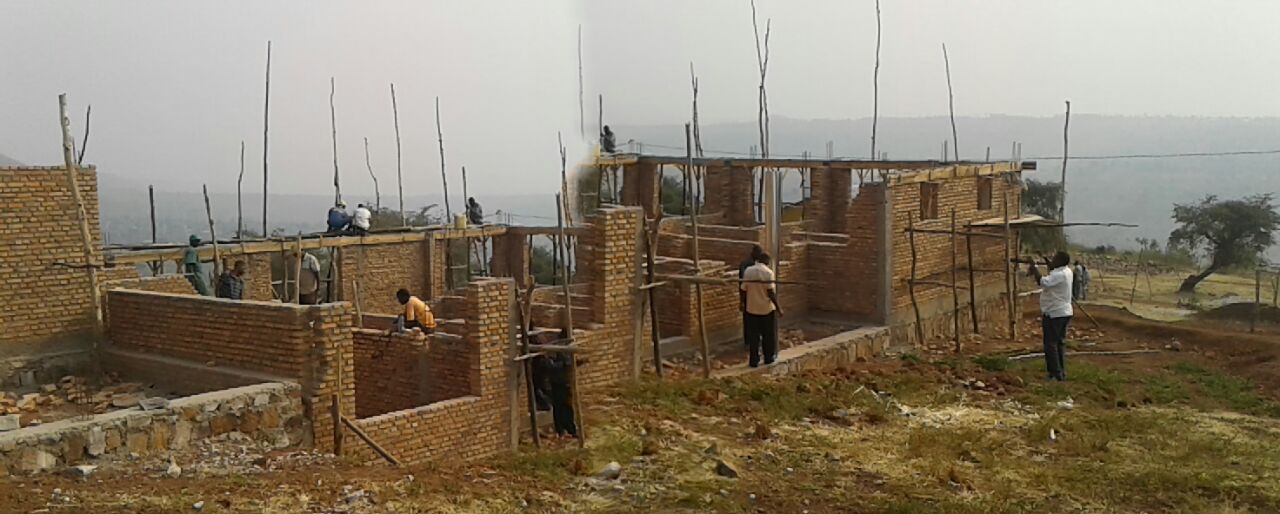 PICO Rwanda Making Rapid Progress in Building a Rusumo Clinic
PICO Rwanda leaders in Rusumo have decided to add five more rooms to their health clinic. Leaders are organizing hundreds of volunteers to work on construction with supervision by government engineers. People are collecting money, carrying water from the river, shaping bricks and building walls. Filled with energy and ambition, roofing will begin next month and construction is on schedule to be completed by November.
Integral to this success is the model and training provided by the leaders in Mumeya. They have demonstrated that when community members are accountable to their own goals and then hold government accountable as equal partners, the community can undertake and complete projects that will transform life for everyone.
You can spread this model to other communities in Rwanda by making a donation. Mumeya leaders donate their time, but need funds to travel to other rural villages to provide training.