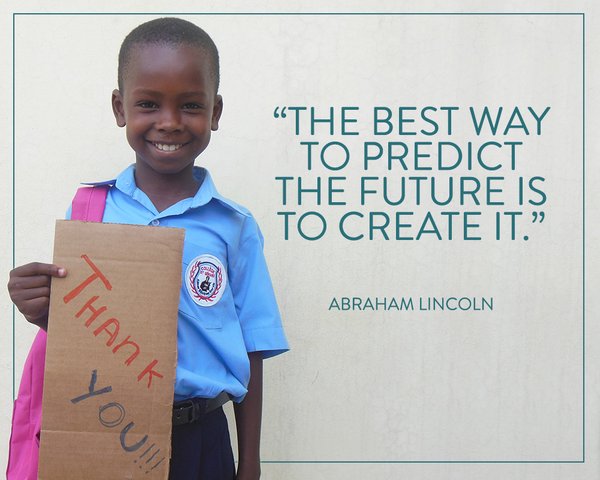 Thanks to Lorie and Baxter Rice, OPODNE Can Launch a Sorghum Co-op
Thanks to a generous donation from Lorie and Baxter Rice, OPODNE leaders in Mombin Crochu have the funds needed to match the World Bank investment of $75,000 and launch their sorghum cooperative. OPODNE has formed a farmer's cooperative and has identified land valued at $25,000. Together with Baxter and Lorie's donation, the community can now buy the seed and equipment needed to plant, harvest, and process the sorghum crop. A brewery has committed to buy the crop at prices that guarantee a reasonable profit for the cooperative. Leaders have already agreed on a formula to distribute profits equitably to co-op members and to provide technical support and improve community services.
This is the second project to improve the prospects of the people in Mombin Crochu. The Ministry of Public Works contracted with OPODNE to repair the road from Mombin Crochu Grand Savanne because of its reputation for integrity. Eleven crews of men and women not only completed the project on time, they did extra work! These projects create significant income for people in Mombin Crochu and grow the reputation of OPODNE to launch similar projects in Northeast Haiti.