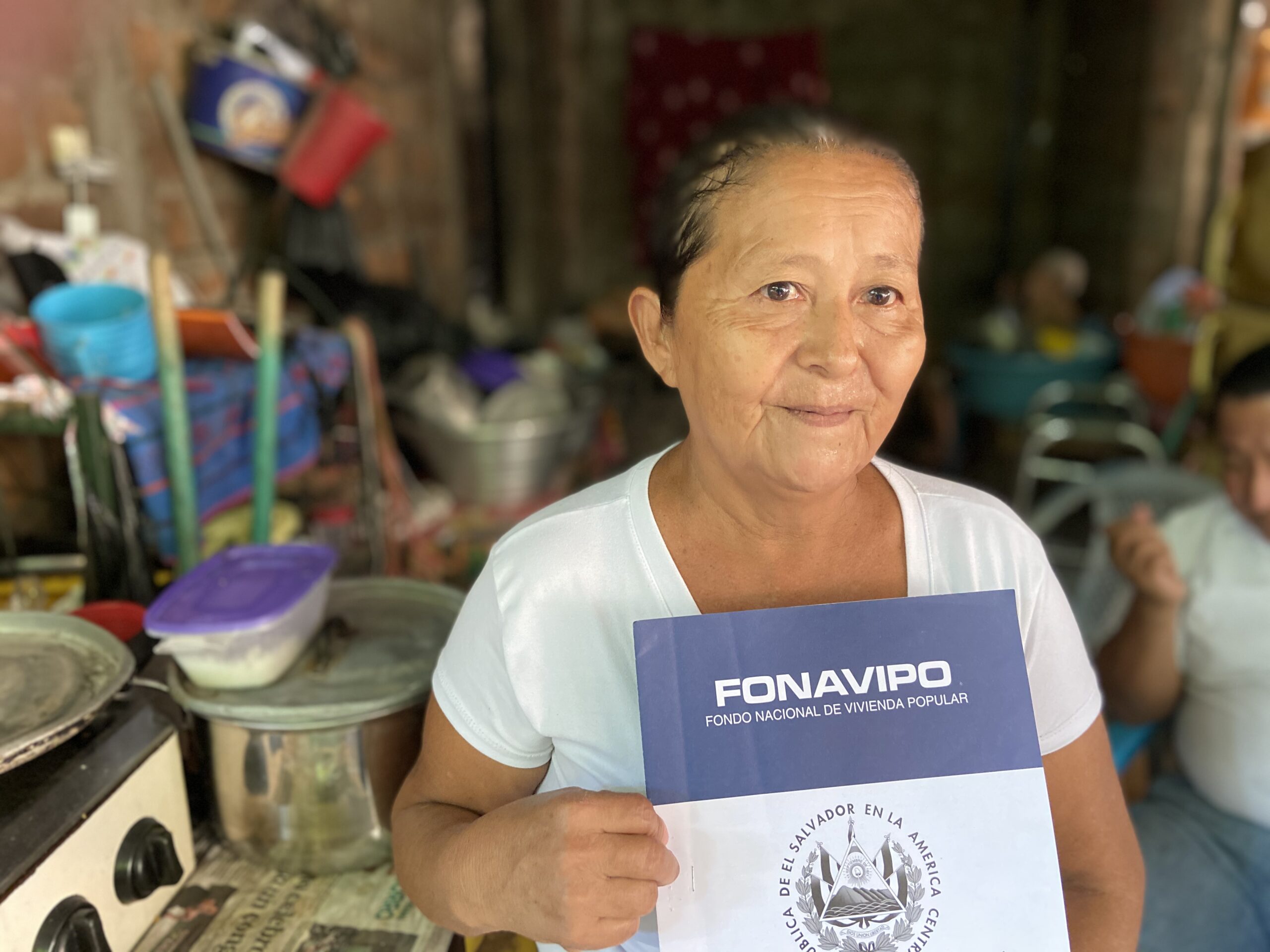 6 Lessons for Organizing to Change Policies that Perpetuate Poverty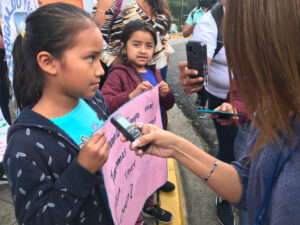 With so many problems facing the world it's not easy to figure out where to start making change. Good grassroots community organizing begins with people working together locally to create change in their communities. "Start with people where they are, not where you want them to be," is a classic organizing principle.
But it doesn't stop there. The challenge for community organizers is to coach and support people as they move from organizing locally to, for example, bring a new school or health clinic to their community – to taking on bigger policies that shape their lives – increasing public investment in education or primary health care.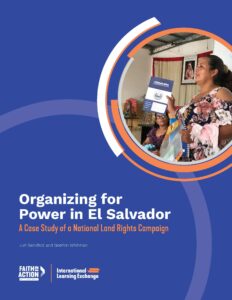 That's what Communities of Faith Organizing for Action (COFOA) did when they went from organizing to win land titles for several hundred families in four communities in El Salvador, to running a large national land-rights campaign that affects one-in-five families in the country. These organizing tips are based on COFOA's experience, and their success at keeping grassroots leaders in the driver's seat in efforts to change complex systems and policies.
These tips reflect what some people refer to as the iron rule of organizing: "Don't do for people what they can do for themselves. Don't speak for people, who can speak for themselves."
LISTEN: There is no shortcut to a team of grassroots leaders systematically listening to large numbers of people in their community. Building a broad and engaged base requires a commitment to speak to every family in the community, often more than once.

MEET: Good organizing campaigns increase the power of individuals and communities to fight for other improvements to their lives. To move from local to national, design structures for grassroots leaders to come together across communities to learn, strategize and plan together, over and over.
RESEARCH: Start local, but use research actions (small meetings with public officials and other decision-makers) to connect the dots between community problems and larger policy decisions. Relentlessly ask who else has the same problem and how we can make common cause to build enough power to win.
CHALLENGE: The job of the community organizer is not to mobilize people or tell them what to do, but to challenge and support people to join together, overcome the internal and external pressure that keep people from speaking out, build power, and fight for their rights.

NEGOTIATE: Do everything possible, including large public actions and other creative tactics and all forms of media to elevate and define the issue and get into direct negotiation with key decision-makers.
CONNECT: As you organize to change complex policies and systems, stay grounded in the moral and spiritual values that motivate people to act and help them make sense of the world.

To learn more, check out our Case Study: Organizing for Power in El Salvador.