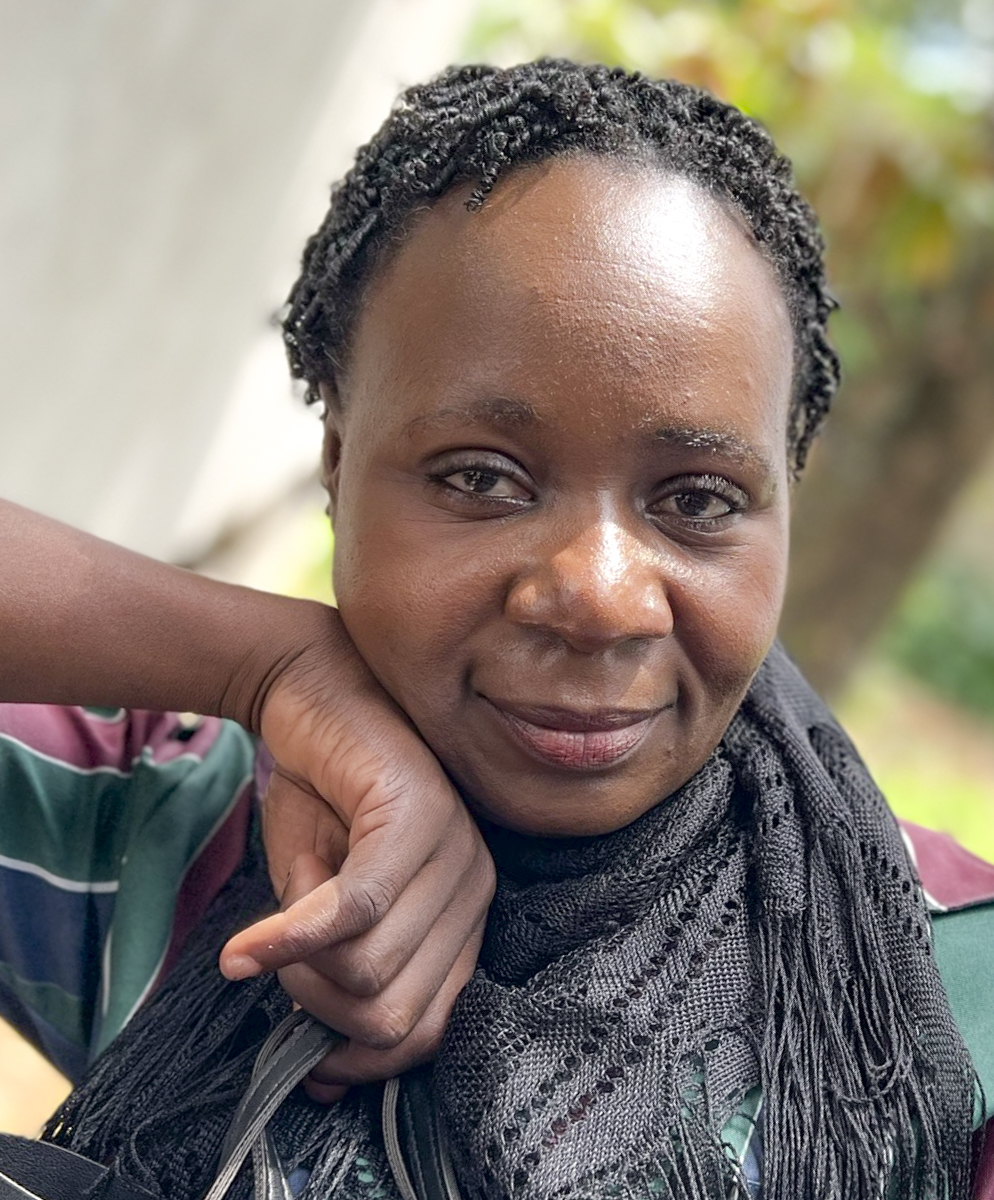 It's been amazing to watch what's happening in Haiti.
Despite daunting challenges, over the past year, the People's Organization for the Development of Northeast Haiti, under Florcie Tyrell's leadership, has doubled the number of communities where it supports grassroots organizing, to fifty-six, and opened a new chapter in North Haiti!
We're watching similar growth in Central America – where organizing is taking off in Honduras and Guatemala – and in Africa, with new organizing efforts in Ghana, Tanzania and Kenya.
This growth, which is led by powerful women like Florcie, is bringing water, schools, clinics and other material improvements to communities and making it possible for grassroots leaders to go upstream to change policies that perpetuate poverty.
Make a donation in honor of Mother's Day today
To support growth in Haiti, Central America and Africa, we're working to raise $20,000 during our Spring appeal. We invite you to help us meet our goal by donating in honor of Mother's Day.
Every dollar you donate as part of our Mother's Day appeal will go directly to Faith in Action International's grassroots organizations to support their growth into new communities. Funds will be used to hire and train residents as community organizers, who motivate people to get involved and organize their communities.
Please pray for Florcie and all of our sisters and brothers organizing for change in difficult conditions and times. Their courage is an inspiration for all of us to stand up and make our voices and our values heard.
Thank you for your support and prayers.
P.S. This year, you can also send an e-card to your mother or another mother in your life, letting her know you made a donation in her honor.