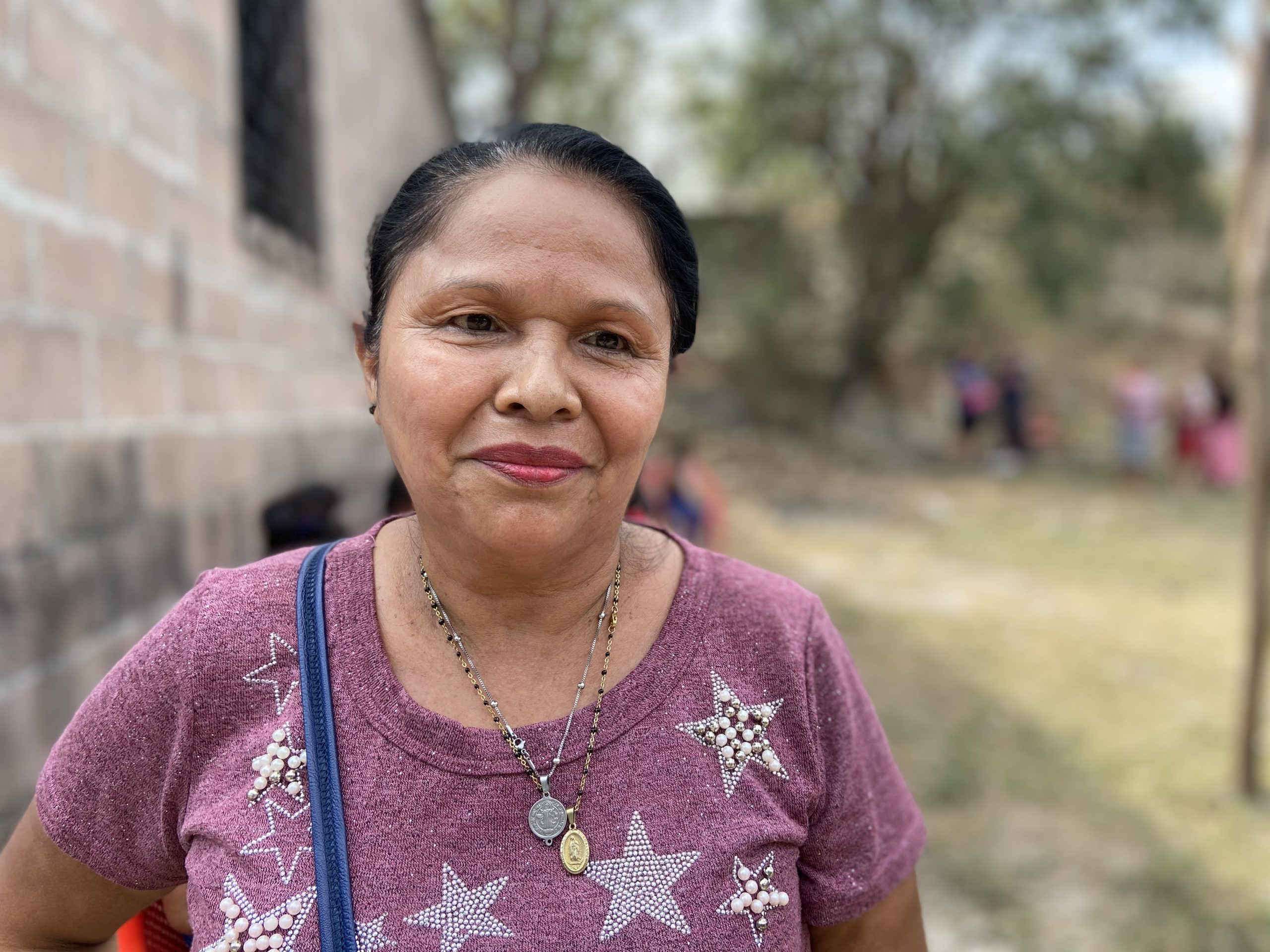 Faith and civic leaders from five countries call for large-scale investment in community-led development in Central America
More than 325 faith-based and civic groups and leaders, including twenty Catholic and Episcopal Bishops from El Salvador, Honduras, Guatemala, Mexico, and the U.S., are calling on President-elect Biden to fundamentally change U.S. policy toward Central America to address the root causes of unemployment, climate change, corruption and violence driving people north.
"Families can only bear so much suffering. The devastation caused by Hurricanes Eta and Iota is a direct result of climate change and failure to invest in basic services and sustainable development in poor and indigenous communities," said Cardinal Álvaro Ramazzini, of Huehuetenango, Guatemala. "It is immoral and short-sighted to punish people for trying to survive rather than sincerely addressing the underlying causes that lead them to leave the homes and communities they love."
"In every migrant seeking refuge at the US-Mexico border, God is calling us to hear the cry of the poor and the cry of the earth in the Americas. Jesus calls us to solidarity with the young people who cannot find work, the families terrorized by crime, the indigenous communities forced from their lands, and the human rights defenders working to build a more just society in Central America." said Bishop Mark Seitz of El Paso, Texas. "It's time to turn the page on wall building, detention, and deportation and finally take up our responsibility as a country to honestly and boldly address the root causes of migration."
"We have a generational opportunity to turn the page on Central America policy. Our message to President-elect Biden is clear: if we're serious about addressing the root causes of migration we need to fundamentally change how the U.S. relates to the region," said Dylan Corbett, Executive Director of Hope Border Institute. "We need safe and legal ways for people to reunite with family, work, and seek refuge, and we need to reject the militarization of borders and criminalization of migrants."
"People in the U.S. may not understand that we are working every da to make our communities places where people see their future. That's why we're fighting for every family in El Salvador to have clean water, land rights, paved roads, health clinics, and good jobs," said Deisy Cruz, a community organizer with Communities of Faith Organizing for Action in San Salvador. "The U.S. could make a bigger difference if it spent aid on priorities set by local communities."
"Past efforts to address root causes have fallen short because they were too small in relation to the scale of the economic and climate crises facing the region, and too focused on security rather than long-term sustainable community development," said Cecilia Suárez of Mexico. "We need to embrace local civic and faith-based organizations as partners at the front-end in designing programs, policies, and legislation. That's what this new regional Root Causes initiative is meant to change."
"We pray that President-elect Biden makes Central America a priority and treats those of us working to make life better for families in the region as partners," said Sister Marcela Cundafe Cruz, Justice, Peace and Integrity of Creation/Honduras.
"Our message to the new administration is that we need to treat people from Central America and Mexico with humanity, whether they are in the U.S. or in their home countries," said Omar Angel Perez from Congregation Action Network in the Washington, DC area and Faith in Action's immigrant rights campaign, LA RED. "Ending the abuse and mistreatment of immigrant families in the U.S. and ceasing to bully our neighbors to the south go hand-in-hand."