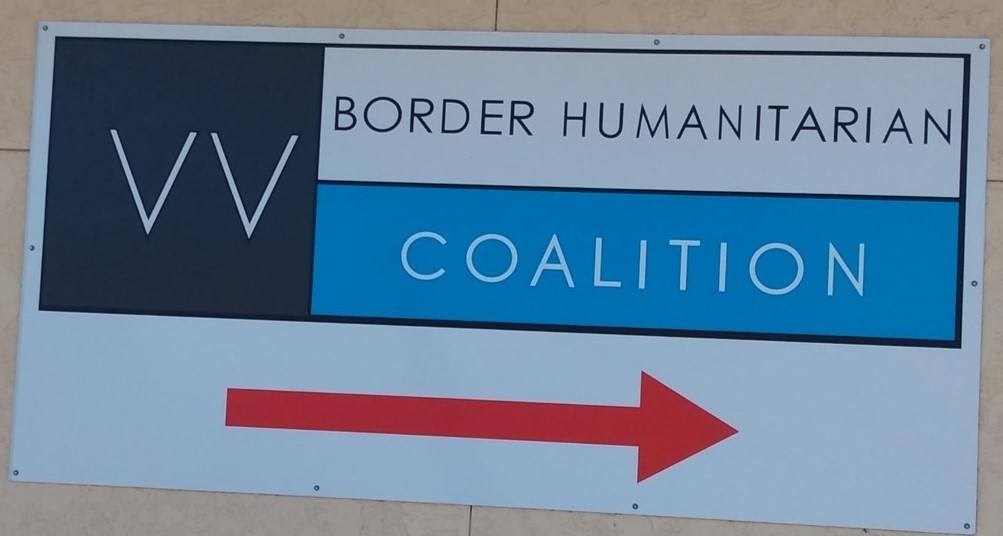 Faith in Action and Haitian Diaspora condemn treatment of Haitian refugees and press congress and administration to address root causes.
administration to address root causes.
"This cannot just be ignored because the migrants just because those individuals are no longer under the bridge at Del Rio…  We have to go after the root causes of instability. This is not the time to apply a band-aid. We need to commit to a major shift in U.S. policy with Haiti." – Congressman Gerald Meeks (D-NY), Chair of Foreign Relations Committee
Even though the migrants are no longer under the bridge in Del Rio and the spotlight is no longer on conditions at the border, deportation flights continue and Haitians continue to arrive at the border. The situation is still critical for our dear brothers and sisters who are now in custody out of the public's and the media's eyes. It is just as critical that the Biden Administration support the Civil Society led Montana Process and withdraw support from the corrupt Henri government in Haiti. You can send emails directly to Members of Congress and the White House https://faithinactioninternational.salsalabs.org/SupportHaitianRefugees/index.html with the following demands:
Stop deportation flights and allow Haitian refugees humanitarian parole rather than returning them to a country that the U.S. knows is not safe and does not respect human rights.
Hold CBP accountable for a long history of racist abuse against migrants and border communities and end the use of Title 42 as a pretext for denying migrants the right to apply for asylum
Address the root causes, including U.S. policy, by supporting the civil society-led process to achieve a transitional government and transition to democracy, rather than the same corrupt elite politicians that were hand-picked by the U.S. and other countries
We're also joining forces with the Black Alliance for Just Immigration (BAJI) and the Haitian Bridge Alliance in support of a National Week of Action for Black Migrants, October 11-17. Here are some other actions you can take.
Support and amplify protests and rallies in partnership with the Black Alliance for Just Immigration (BAJI) during a National Week of Action (Oct. 11-17) and a Haiti Day of Action (Oct. 14). Find or schedule an event at https://www.nomoredeportations.org.
Support the Haiti Congressional Caucus to magnify the pressure on the Biden Administration to stop deportations and shift its approach to Haiti
Help us build a broad network of congregations in the Diaspora and in Haiti for the civil society transition process. Channel energy and clergy into the National Steering Committee for a Way Forward in Haiti.
Help connect the dots within Faith in Action and our movement. We have an opportunity to connect the work of La RED, Root Causes, Live Free and A Way Forward in Haiti and with allies to break the cruel pattern of how the U.S. has approached Haitians and Haiti
Send Haiti emails directly to Members of Congress and the White House https://faithinactioninternational.salsalabs.org/SupportHaitianRefugees/index.html