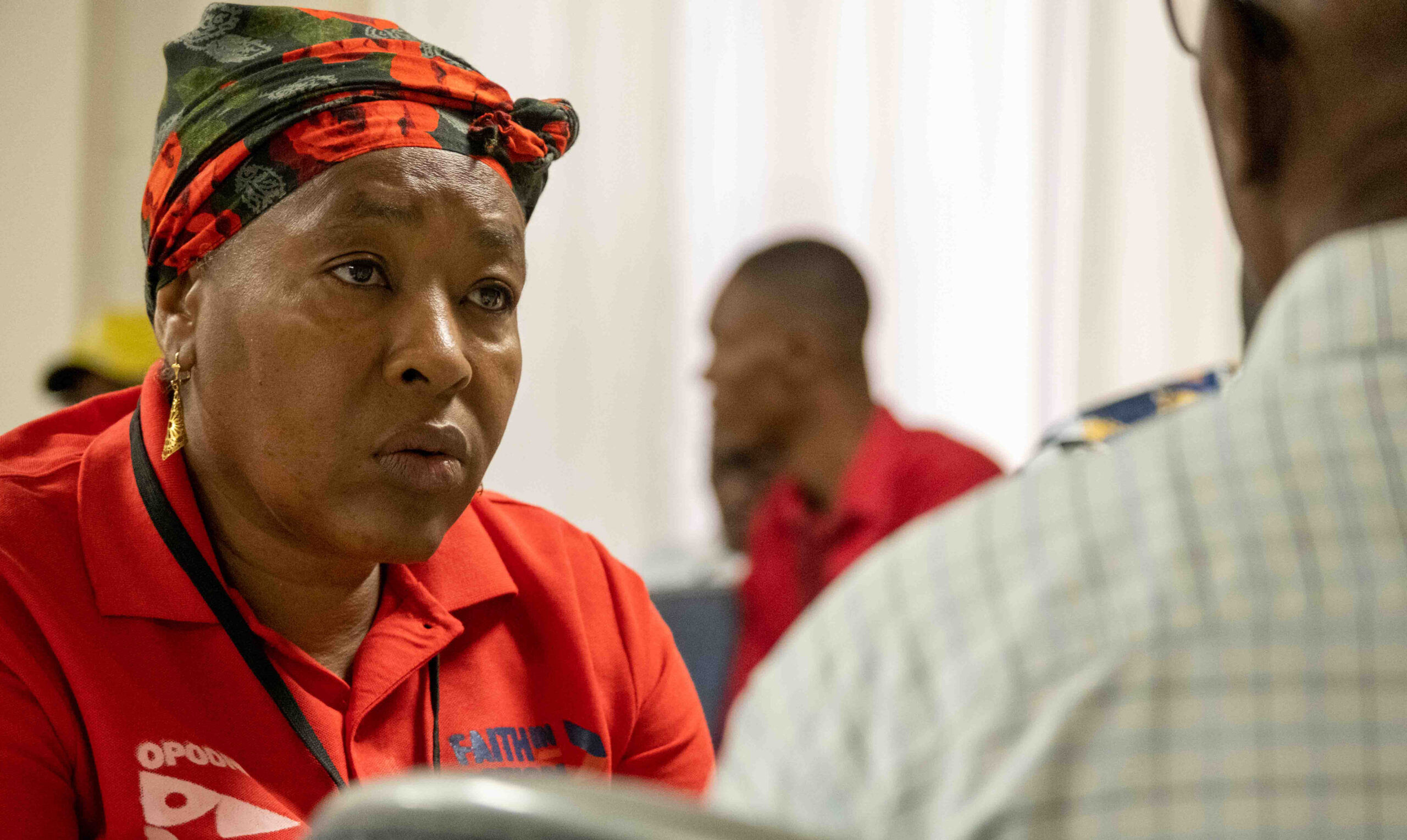 Haiti: Grassroots leaders launch solidarity loan funds across Northeast Haiti
The Presidents of each of OPODNE's 62 member organizations and the boards of the Northeast and North chapters gathered for three days in Cap-Haitien in August. They launched new solidarity loan funds, beginning in 22 communities across Northeast Haiti. The loan funds, which participating families contribute to, make it possible for people to borrow money in an economy where they have no access to credit. The funds will help people pay for school supplies, and start and sustain small businesses. Revenue generated through the funds will help people build their savings and also provide support to OPODNE and community projects.
The Presidents also reported on progress in their LET'S PLANT TODAY SO WE CAN FEED OURSELVES TOMORROW campaign. As a result of the pilot efforts of the new Northeast Community Seed Bank, in partnership with the St. Barnabas Agricultural Center, farmers in seven communities have worked together to plant crops that they plan to harvest this fall.