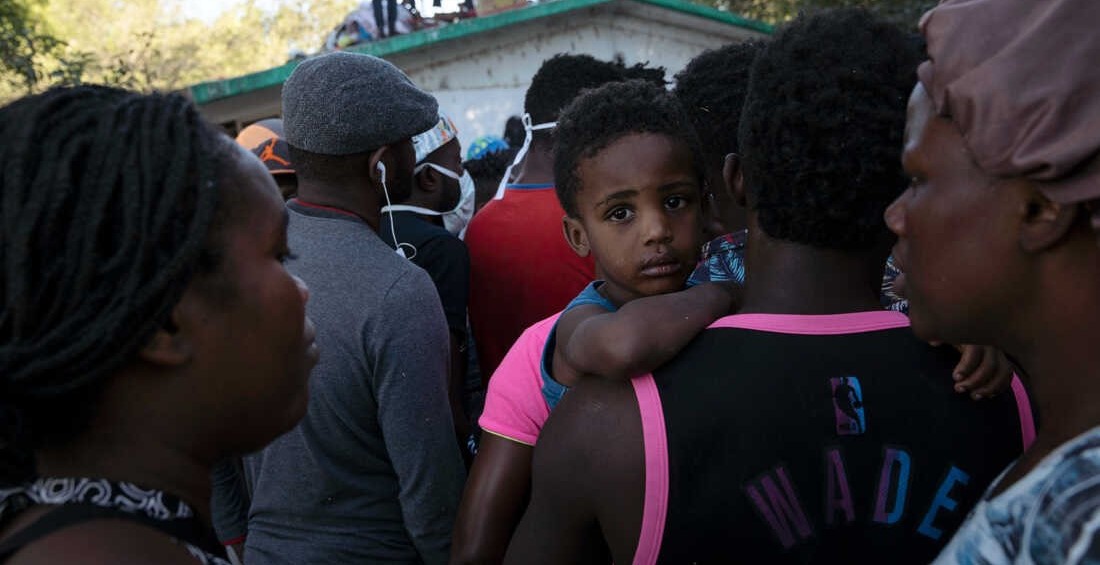 October E-News Cover Letter
As we were confronted by the horrifying pictures Border Patrol agents driving Haitian refugees back into Mexico, more than 500 of you registered for our Way Forward in Haiti webinar, signaling your desire to join with the people of Haiti to not only address the racist immigration policies but also the root causes driving people from their own homes. We invite you to take further action by participating in rallies (in-person and online) on Wednesday, October 14, a National Day of Action for Black Immigrants, organized by our friends at Black Alliance for Just Immigration and signing our petition.
We also want you to know that in the face of chaos, OPODNE is pressing forward with their efforts to bring vaccines and advance agricultural development projects. Read more below.
In El Salvador, the National Minister of Housing finally met with COFOA leaders and committed to work with COFOA to fix a law to help 350,000 families secure legal titles to the homes they have already paid for years ago.  This is another significant step as COFOA grows its national presence and combats authoritarian measures that undermine economic stability and rule of law. Through the Root Causes Initiative, COFOA and partners in Honduras, Guatemala, Mexico and the United States are pressing their respective governments, and USAID to invest in organizations closest to the people.
In Rwanda, local organizing communities are gathering again after the latest COVID lock down to lay plans for new development. At the same time, conversations with faith leaders in Ghana continue who are seeking our support to initiate a broad listening process to explore building a grassroots organizing effort.
We are happy to share the following stories. Together we are stronger.