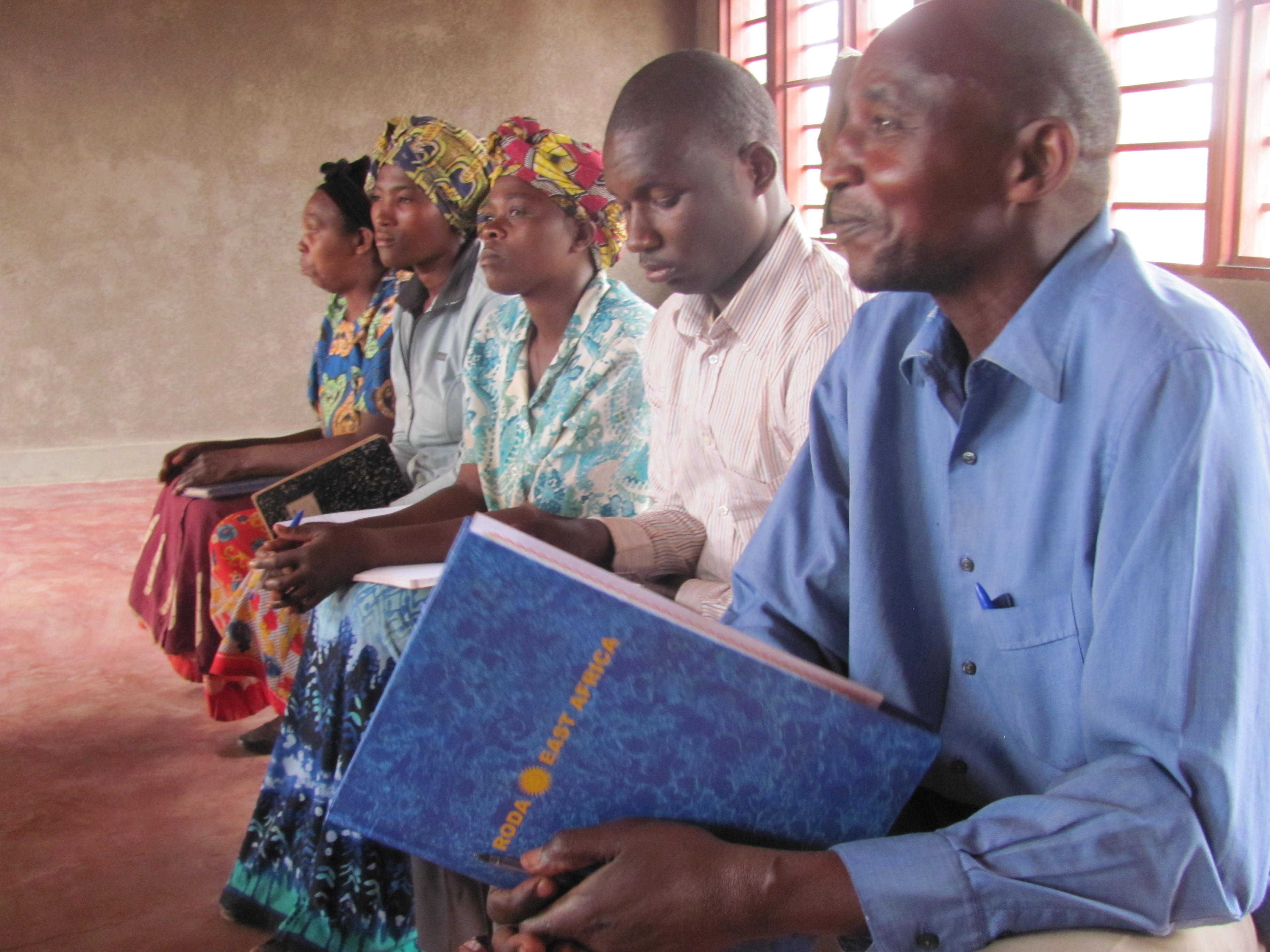 PICO Rwanda celebrates ten years of inspiring work! Join us in congratulating them!
Ten years ago, Pr. John met Ezra Nkubana for the first time on the hilltop in Mumeya. In March, a PICO delegation joined Ezra, Poline, Fortuna and other leaders in dance to celebrate the amazing journey that equipped the Mumeya community with skills to build a health clinic by hand; bring electricity and water to this isolated subsistence farming community; and establish a disease prevention center and a community education center. Empowered to organize their own resources and negotiate with government officials to address their priority needs, Mumeya leaders are training other communities to do the same.
Now Mumeya leaders are focusing on education. Their latest project, a welding school, has enrolled 12 students who demonstrated the skills they are learning to the PICO delegation. Each student is contributing to their own tuition to pay for a veteran teacher, and the community raised additional funds needed for materials. Interviews with 900 families identified an overwhelming need for jobs for young people. The spirit of self-determination is being passed on to this new generation of Mumeyans. The welding students danced to the chant, "Who will rebuild Rwanda? We will!" We are grateful for the ten years of inspiration! Thank you!