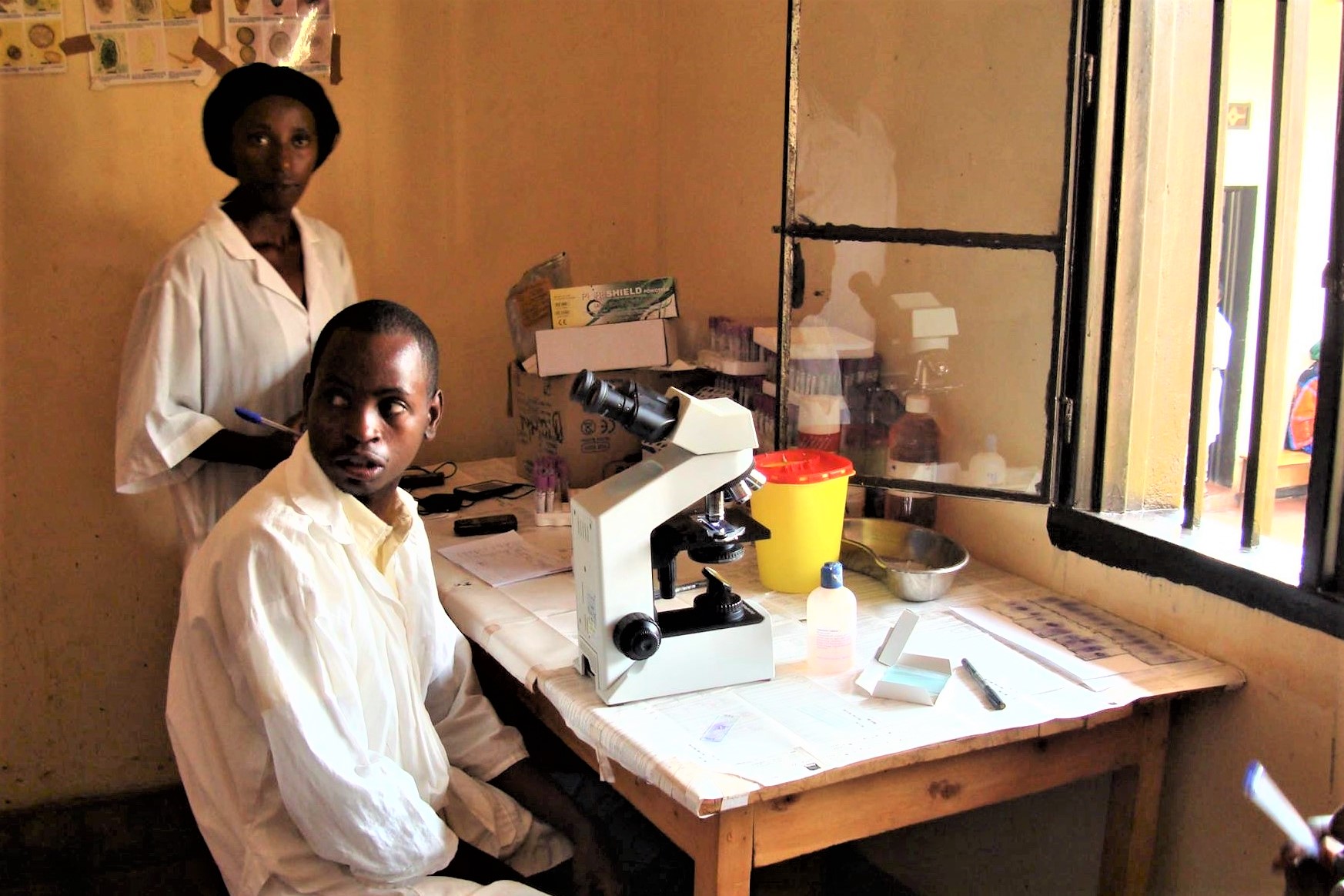 Rwanda: Clinics built by local communities undergird a national health system and spark development
Fifteen years ago, Pastor John Rutsindintwarane began teaching community organizing to leaders in the isolated rural community of Mumeya. They chose the construction of a health clinic as their highest priority. This past year, PICO Rwanda leaders completed the construction of a third clinic in Nyarubuye. The impact of this work is profound. It demonstrates how communities can successfully partner with government and generate ripples of local development in rural communities.
The clinics building constructed by the people in Mumeya, Rusumo, and Nyarubuye are valued at more than $300,000. These clinics operate as part of a national health system and employ hundreds of health professionals who serve more than 50,000 families. Utilizing a powerful public health model, these clinics operate as community centers, providing basic pharmaceutical and medical services as well as public education, saving people from HIV, Aids, malaria, AND COVID 19.
Success in building these clinics sparked leaders to pursue other developments, bringing water and electricity to rural villages, building new elementary and secondary schools and training centers, and planting trees, and fixing roads. A whole new set of small businesses have sprung up around the clinic in Mumeya.
Perhaps the greatest impact is the transformation taking place in PICO Rwanda leaders. Once too shy to speak to elected officials, some are now leading seminars on organizing for community, church, and government leaders.