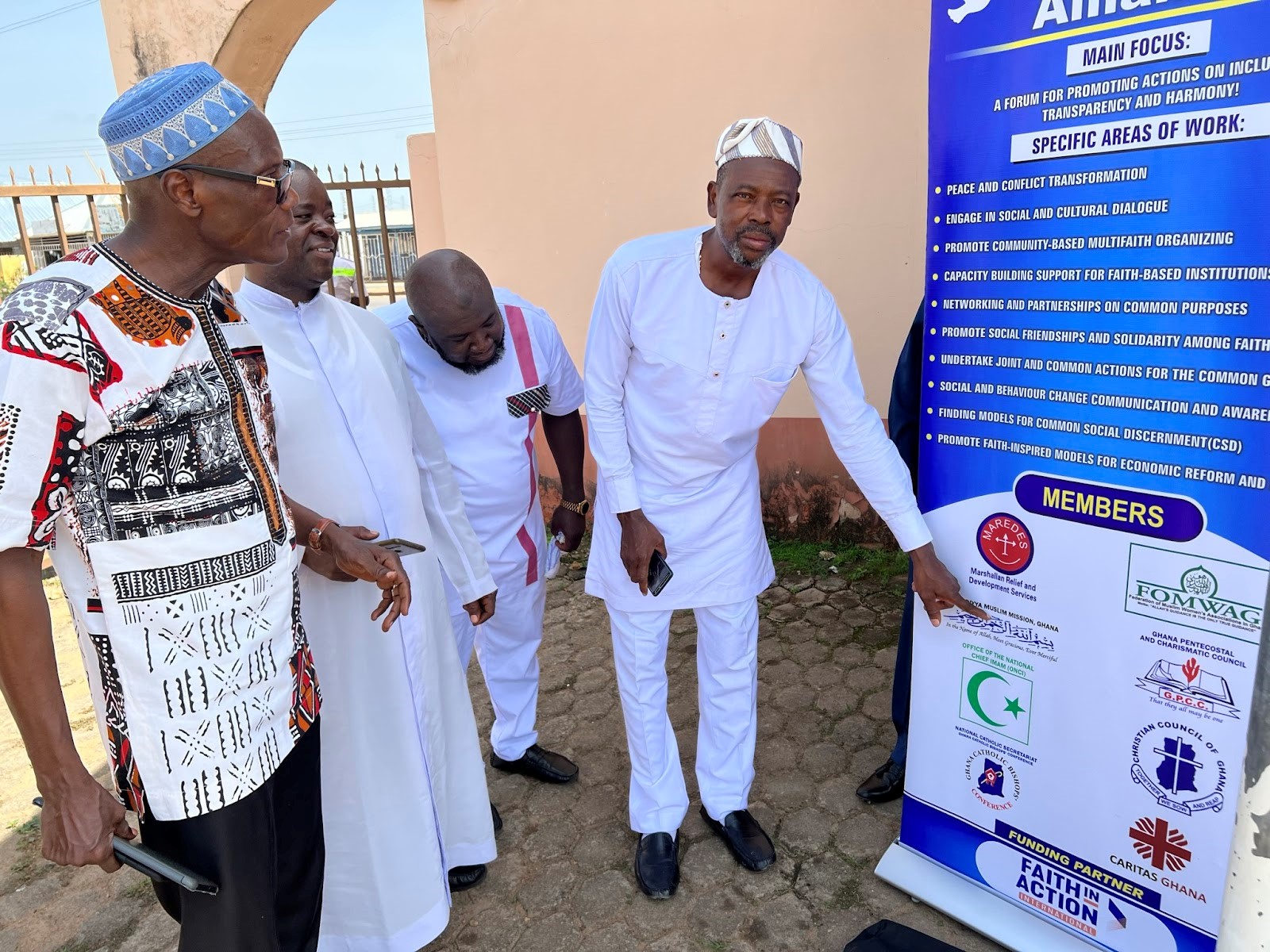 Rwanda – Training unlocks power to transform communities and unite people across difference
Training in the Faith in Action method of community organizing is capturing the imagination and unlocking the power of marginalized communities across Africa. Fifteen years ago, in Mumeya, Rwanda,  Ezra, Poline, Specioza and so many other Mumeyans responded to Pr. John Rutsindintwarane's invitation to reimagine their community. Now leaders from communities across Africa are coming together, with Faith in Action's aid, to reflect on their own story, motivation, and purpose and learn how to bring their communities together and use their own resources to  leverage  government investment to meet basic needs.
Teams of Rwandan leaders in from Rusumo, Nyange, Kigali and Nyarabuye have joined the leaders from Mumeya to act as disciples to share this method of organizing in villages surrounding their communities. The results have been impressive. Communities are building new clinics and schools, fixing roads and planting trees, brining water and electricity to their villages, and starting economic development cooperatives so families can thrive.
The latest iterations of leadership training sessions that are unlocking people power come from Ghana and Kenya.  In August, 97 local Muslim, Mainline Protestant, Pentecostal and Charismatic, and Catholic religious and lay leaders gathered at the invitation of the FAITH in Ghana Alliance and Faith in Action for a three-day session on grassroots organizing. In the end, teams from eight regions in Ghana launched a listening process with a commitment to reconvene in November to report on their findings. In Kenya, Fr. Innocent Rugaragu met with Maasai leaders where they reported back on a listening campaign they conducted after a leadership training session conducted late last year.
With high food and fuel costs making life more difficult across Africa and the world, grassroots faith-based organizing is providing people with a powerful tool for moving their communities forward.