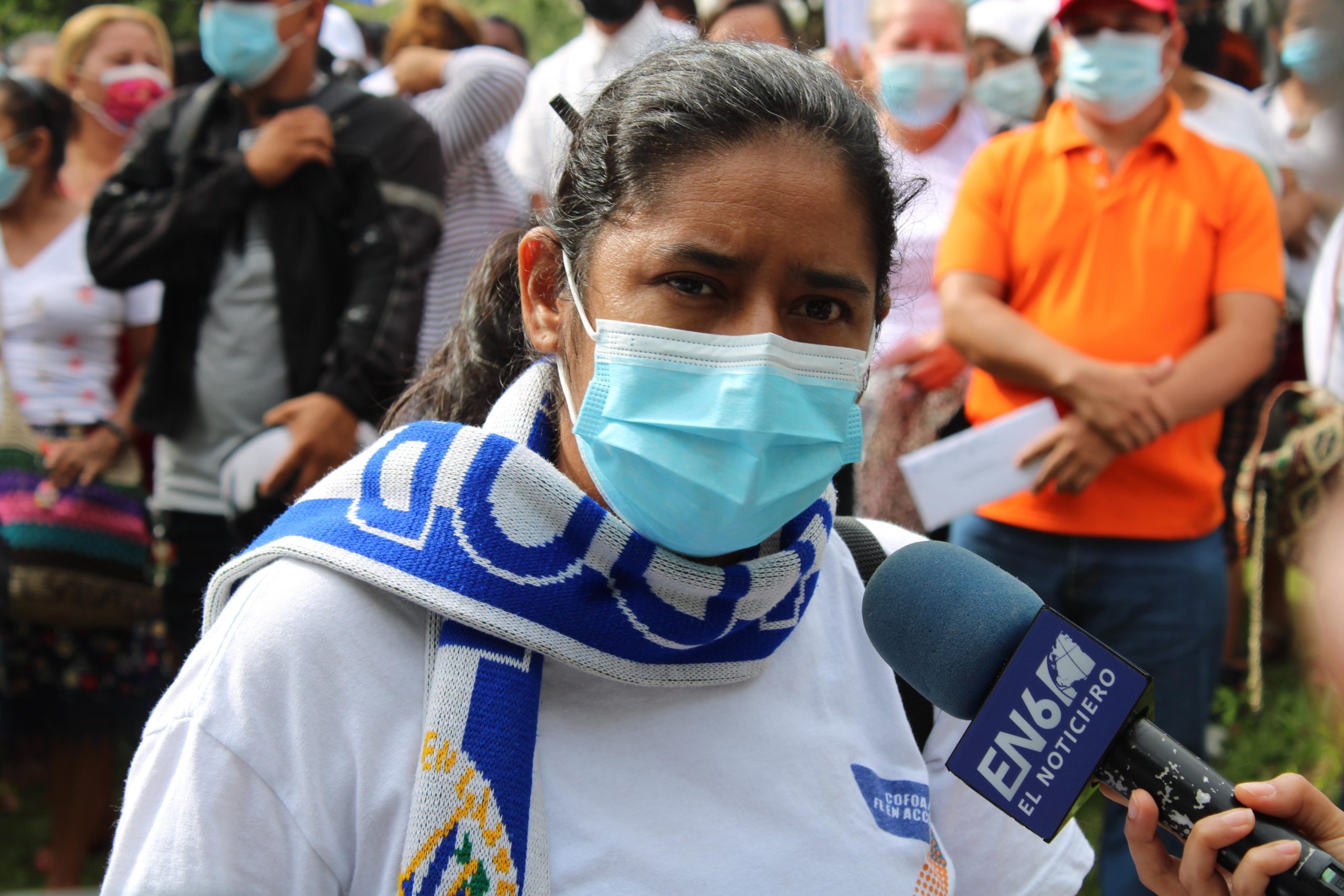 Tackling the root causes of migration: Central America
In 2018, Alberto Velazquez, Director of Comunidades de Fe Organizadas para la Acción (COFOA) invited USAID staff in El Salvador to visit grassroots leaders, who shared that they were not seeing the results from hundreds of millions of dollars in U.S. aid. They asked USAID to focus on community priorities like water access, roads and bridges and land rights and to work through local organizations.
In 2019 COFOA joined faith-based organizations from Honduras, Guatemala, Mexico and the U.S. to form the Root Causes Initiative to change the underlying conditions driving so many families to migrate. The Initiative has organized meetings and dialogues between more than 200 faith-based organizations in the region and top officials with USAID, State Department and the Vice President.
In 2021, this organizing began to see some results, with the Administration's Root Causes Strategy more focused on community-led development, including access to clean water. Four billion dollars in aid over five years is a historic opportunity for Central America. But only if the U.S. follows the lead of local organizations. COFOA's bottom-up campaigns for land and water rights are spreading across El Salvador and helping shape the strategy for improving life in Central America. You can make your donation in support of COFOA here.