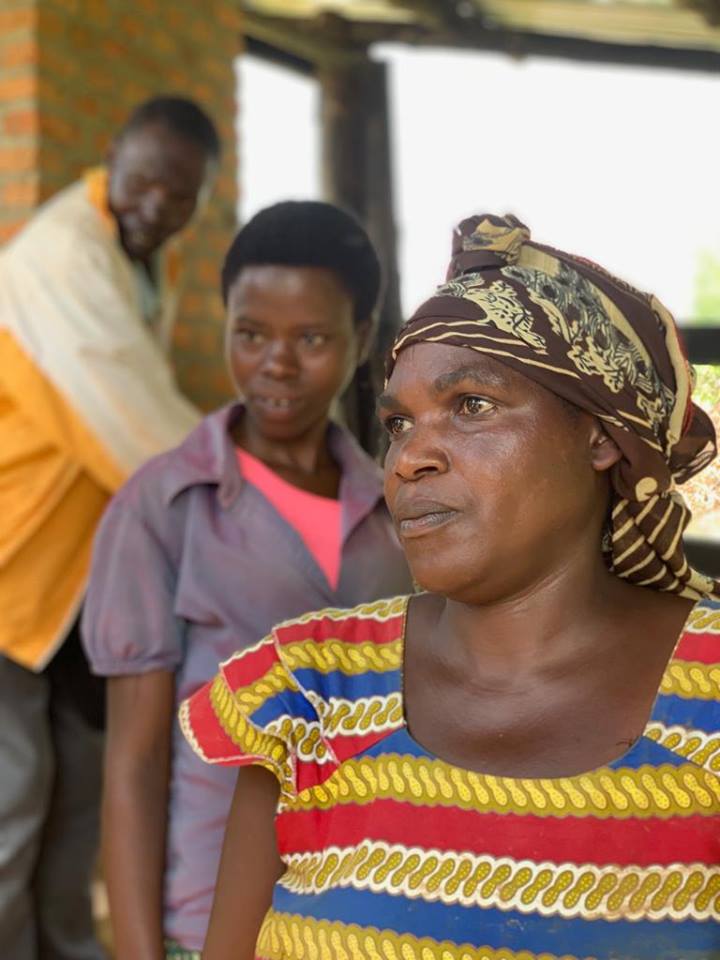 Building a culture of resourceful participation: Rwanda
In July, women from Nyarubuye danced and sang to celebrate the new health clinic built as a result of their organizing. The message they sent to the officials and church leaders who attended speaks to the heart of the biggest challenge facing Rwanda, how ordinary people can be agents of change in the country's rapid but highly-centralized development.

The Nyarubuye clinic serves 9,760 people. It began providing life-saving COVID care as soon as it opened. That it was built during the pandemic is remarkable. As Pastor John Rutsindintwarane said, the COVID crisis made leaders re-value the organizing principle that the first revolution is internal. People had to use their resources and wisdom to survive. No help was coming from the outside. When people in Nyarubuye realized   their community needed its own health clinic they started clearing land and meeting with government officials to make the case that their community and country had the resources to build the clinic.

Government and religious leaders in Rwanda see PICO Rwanda's organizing, how it brings people together, and puts pressure on local officials to meet community needs. The campaign to build the Nyarubuye clinic was especially notable, because it took place during a time when most development was paused to focus on stopping the spread of the virus.

Grassroots leaders from Mumeya, where PICO Rwanda began and has had its greatest impact, are teaching organizing methods to residents of other communities, clergy and local officials across Rwanda. In September, Fr. Innocent Rugaragu traveled to Kenya to deliver a training in grassroots organizing to the Maasai Transformation Project. More invitations to learn from the resourcefulness of PICO Rwanda leaders have also arrived from Ghana, Tanzania and Namibia. Make your donation here to support PICO Rwanda.