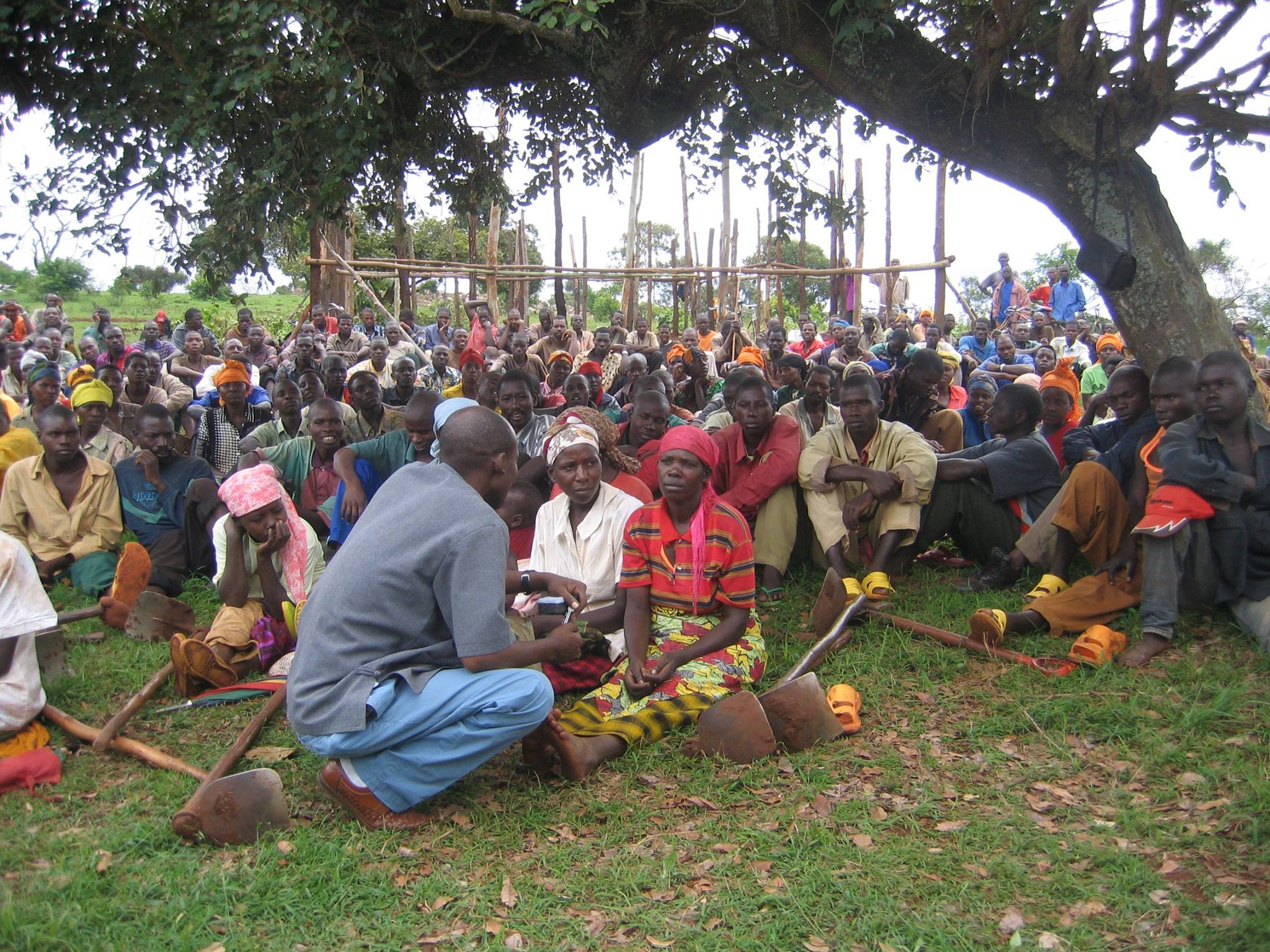 Twenty Years Since Genocide in Rwanda
Although twenty years have passed since Rwanda's genocide, Rwandans are still strongly affected by this tragedy.  Immediately following the 100 days of rampant slaughter, Pastor John was asked by the United Nations High Commissioner for Human Rights to provide translation for a delegation led by the Archbishop of Canterbury. He witnessed thousands of bodies floating in the river and thousands more decaying along the roads. How was it possible that nearly a million Rwandans were slaughtered in three months?
This is a question Pastor John has been asking for twenty years. Check out this New York Times story for one perspective on this tragedy.
Most important is how we make sure this does not happen again. Part of the answer for Pastor John is to build a strong group of leaders who are organizing in their churches and villages.  Community organizing provides tools for ordinary people to be responsible for their own lives and communities. We will soon post Pastor John's reflections about the genocide on the PICO international website. Please keep the people of Rwanda and others across the world who have experienced or are under threat of genocide in your prayers.