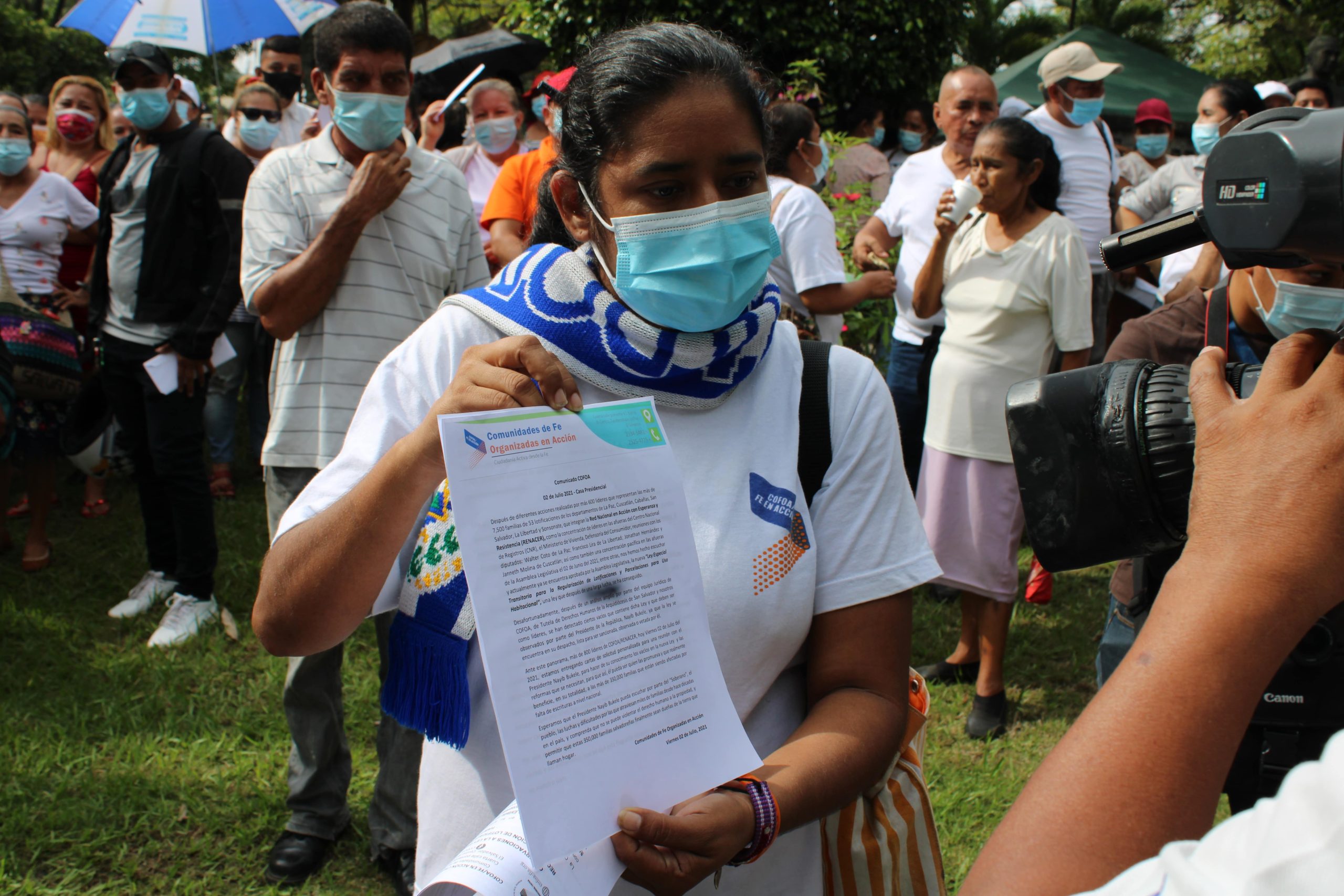 El Salvador: COFOA's unprecedented growth in 2021 lays the foundation for even more in 2022
In 2021, COFOA doubled in size, growing from four to eight department in El Salvador. Thousands of leaders from more than 100 communities advanced national land reform legislation and secured investment in local schools, clinics, roads, and clean water. You can read the COFOA's annual report here.

In 2022, COFOA will begin work in four more departments and launch work in Honduras and Guatemala. You can join them in upcoming Root Causes Initiative actions to press the U.S. Government for policies that promote grassroots democracy and local investment to stem the drivers of forced migration.