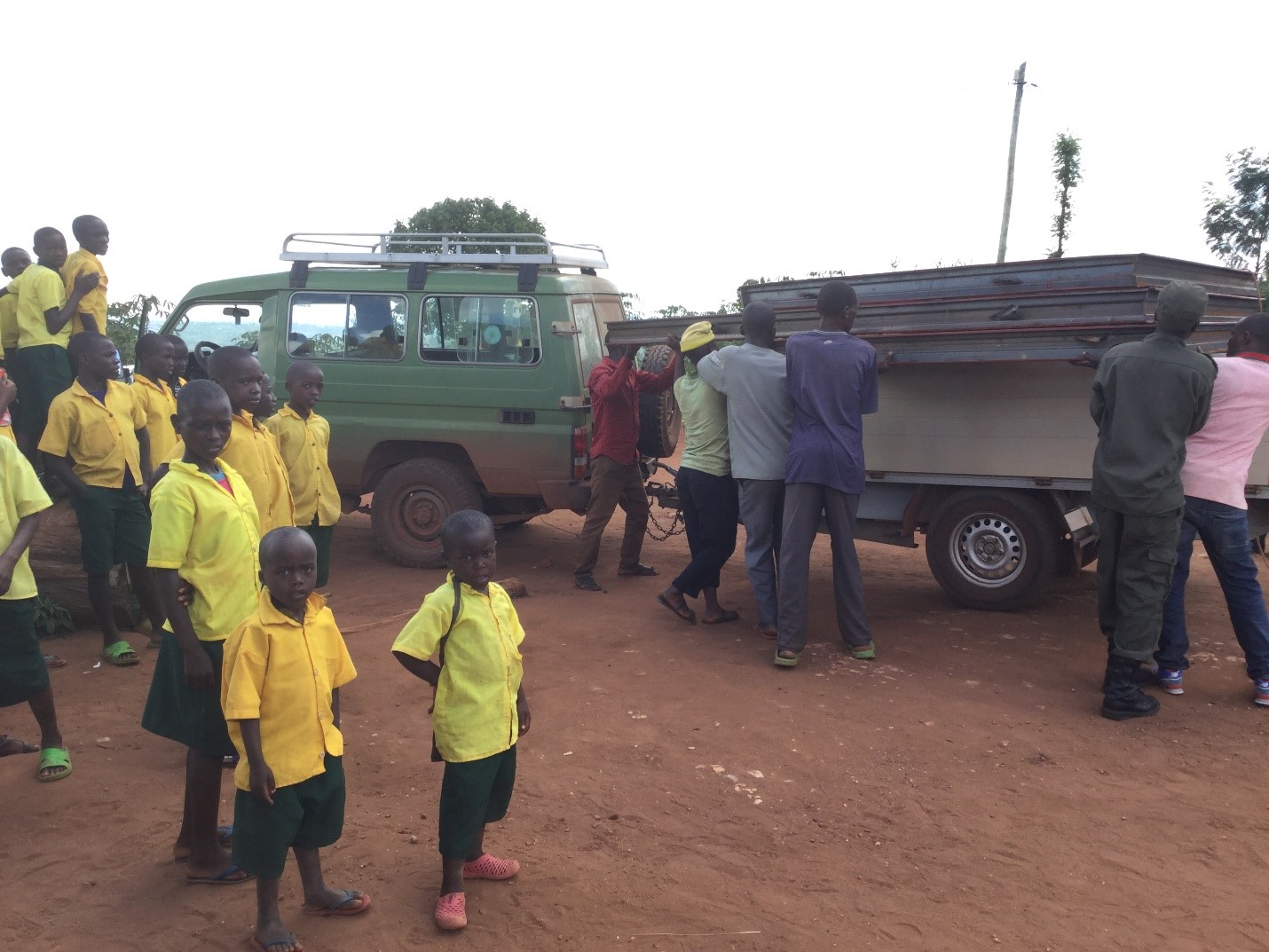 Rwanda: Communities complete construction of new elementary school and expand their high school.
Through training facilitated by veteran leaders from Mumeya, Cyiha leaders organized hundreds of villagers to complete construction of a new elementary school that will serve several hundred children. People from five villages surrounding Mumeya also organized labor to complete three new rooms serving 90 secondary school children. These and other projects were completed as a result of partnerships with local government officials and 130 community and church leaders at training sessions conducted by veteran PICO Rwanda leaders. Read about other possible expansion in Africa here.
Want to hear more about these and other developments by PICO Rwanda leaders? Join us in conversation about the transformative work of PICO Rwanda at a reception near you. Click here to see the schedule of receptions and events across the United States. If you can't attend but want to support the work of PICO Rwanda, click here to make a donation. Add "PICO Rwanda" as the designation code to ensure your support.